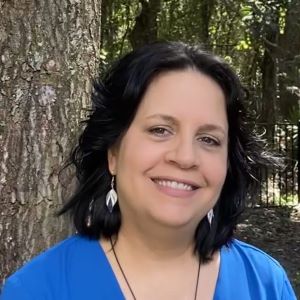 Kat: It's been two weeks since you heard from me and I've read several books and one short story. Here they are in the order I read them: Blood of the Heroes by Steve White, "Dave's Head" by Suzanne Palmer, Sixteen Ways to Defend a Walled City by K.J. Parker, Sal & Gabi Fix the Universe by Carlos Hernandez, The Book of Koli by M.R. Carey, The Girl and the Stars by Mark Lawrence, Low Town by Daniel Polansky, and its sequel, Tomorrow, the Killing. My favorite of these books is The Book of Koli. I can't wait to tell you about it (and the others) soon.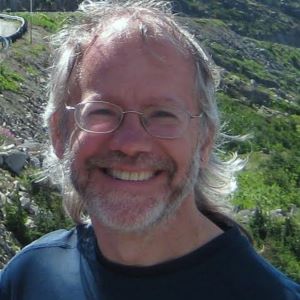 Bill: This week I was lucky enough to get an early look at our very own Marion Deed's Copper Road, book two of her THE COPPER ROAD series.  Fans of book one, Aluminum Leaves, are in for a treat!  I also finished the fascinating Entangled Life by Merlin Sheldrake, an engrossing look at fungi, and am halfway through The Ghostway, as my son and I continue to read through the Tony Hillerman Navajo mysteries.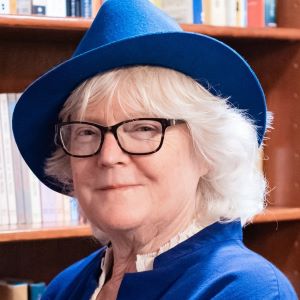 Marion: In the late 1990s, Kathleen Ragan collected a number of fairy and folk tales from all over the world, all featuring heroic women or girls. The book is dated in some respects, But Fearless Girls, Wise Women and Beloved Sisters is still an eye-opener, and a treasury to dip into. Many of the European stories were familiar to me, but some, from the Americas, Asia and Africa, are new to me at least.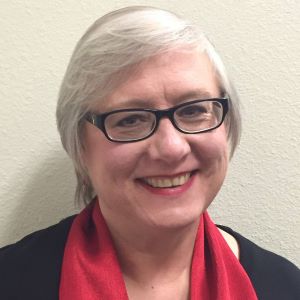 Terry: It's been an excruciatingly back week for reading; my workplace reopened this week, and I've been slammed with work that had piled up during our time away. In the odd moment I can catch here and there, however, I've been enjoying The Angel of the Crows by Katherine Addison, one of the best Sherlock Holmes pastiches I've ever read — Sherlock Holmes in a magical world!  And I've also been privileged to read some delightful works in manuscript.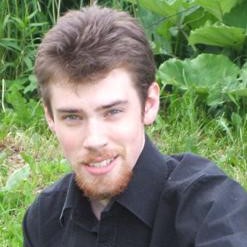 Tim: This week, I read Hrolf Kraki's Saga, by Poul Anderson. It's an interesting retelling of an actual icelandic saga, though I preferred Anderson's original take on similar material in his earlier novel The Broken Sword.