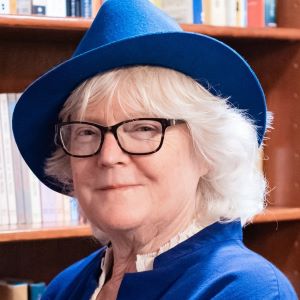 Marion: I'm caught up in S.B. Divya's SF adventure Machinehood. I'm loving the beautifully realized future world, the action and the dilemmas the characters face. I was all set to recommend it to Kat, but she's already reviewed it!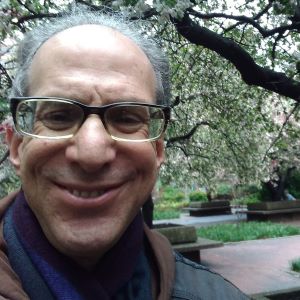 Sandy: Moi? I am currently reading my third book in a row by San Francisco-born author/poet Stanton A. Coblentz. I had previously enjoyed his first book, 1928's The Sunken World, and his fifth, 1931's Into Plutonian Depths, and now am hugely caught up in his eighth, 1933's The Man From Tomorrow. I hope to be able to share some thoughts on this one with you all very shortly….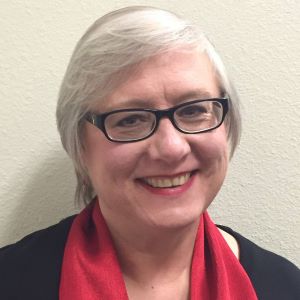 Terry: Between work and taxes (yes, I waited until almost the last minute), I had little time for any additional reading. I continued reading The Blacktongued Thief by Christopher Buehlman and Raybearer by Jordan Ifueko, both of which are very good.