Happy Mother's Day!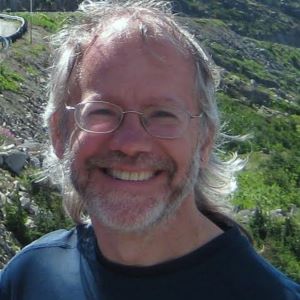 Bill: No genre books this week. Instead, I read The Secret Lives of Color by Kassia St. Clair — a quick tour of the histories of individual colors that I wish had slowed down a bit more.  I also read Atlas of a Lost World by Craig Childs, which explores how the first people may have arrived in the New World during the Paleolithic. It's also an engaging travelogue as Childs himself hikes across a portion of the Harding Icefield, canoes up the Yukon, or flees a pair of wolves in Siberia near the Bering Land Bridge. And I continue to listen to The Story of Earth: The First 4.5 Billion Years by Robert M. Hazen.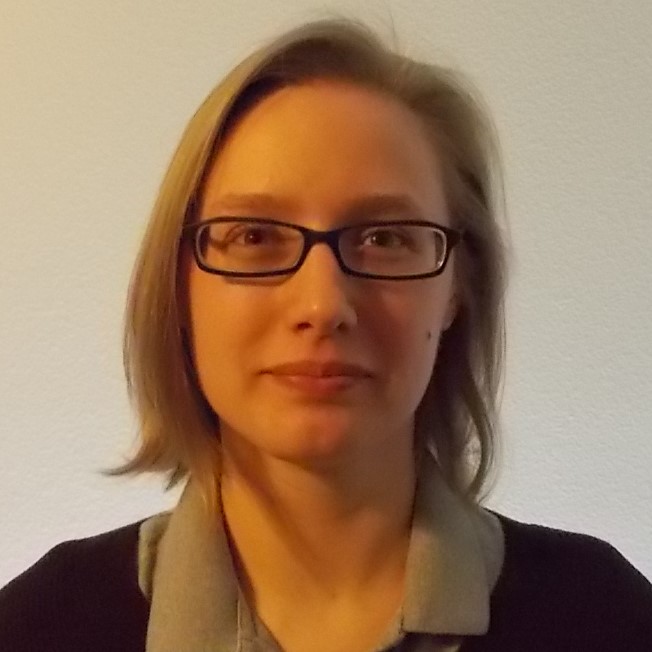 Jana: This week was another good, productive week. (I could get used to this! I won't, but I could.) I read Joseph Fink and Jeffrey Cranor's The Crying of Lot 37: Welcome to Night Vale Episodes Vol. 3 and Who's a Good Boy?: Welcome to Night Vale Episodes Vol. 4 (reviews forthcoming) and re-listened to some of my favorite Welcome to Night Vale episodes from those two seasons of the podcast. I also read Vol. 1 (Pemmican Wars) and 2 (Red River Resistance) of the graphic novel series A GIRL CALLED ECHO, by Katherena Vermette, Scott B. Henderson, and Donovan Yaciuk, about a Métis teenager who lives in present-day Canada but finds herself accidentally traveling back in time to 1869 during the Pemmican Wars. (Review forthcoming, as well.) Up next: Sarah Beth Durst's latest MG novel, Spark, and Bryan Camp's Gather the Fortunes, the second novel in his CRESCENT CITY trilogy.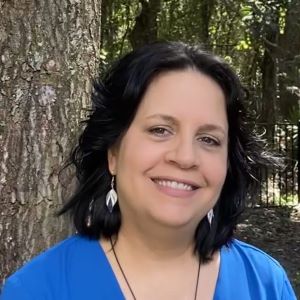 Kat: It was a good reading week for me! I finished five books, including two that are up for awards. Henry Lien's Peasprout Chen, Future Legend of Skate and Sword has already been reviewed. Mercedes Lackey's Exile's Honor was the best VALDEMAR novel I've read so far. Unfortunately I didn't like Aerie, the fourth book in her DRAGON JOUSTERS quartet, nearly as well. (Tantor Audio has been releasing all of Lackey's work in audio format over the past couple of years, which is why I keep reading her books.) Mark Lawrence's One Word Kill is a mind-bending science fiction thriller. The Belles, by Dhonielle Clayton, had some major issues but was hard to put down. I'll be reading the sequel to all of these books (except Aerie which is a series-ender) soon.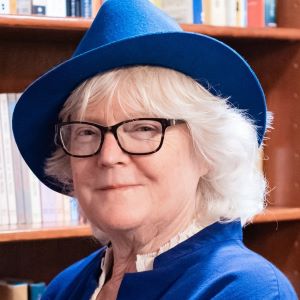 Marion: Much of my reading was outside of genre this week. I finished –and loved—"All Systems Red" by Martha Wells. Now I'm ordering the other novellas in the Murderbot Diary series. I loved the way Murderbot struggled to interpret human behavior when most of what it had to draw on was entertainment serials.  I read "Chronicle of a Death Foretold" by Gabriel Garcia Marquez, and don't have a clue what to make of it. I admired it, didn't enjoy it, but I might have to read it again, or at least parts of it. Now I am reading Timothy Egan's The Worst Hard Time, about the Dust Bowl era, and a Martha Grimes mystery Winds of Change (I guess I'm entering a Martha Period).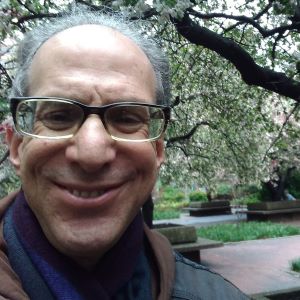 Sandy: Moi? I am currently reading a book that I have long been wanting to take in, Fritz Leiber's very first novel,
Gather, Darkness, which first appeared in serial form in 1943. The novel, incidentally, is one of the nominees for this year's Retro Hugo Award. Is it deserving of the honor? I look forward to reporting back to you on that matter very soon….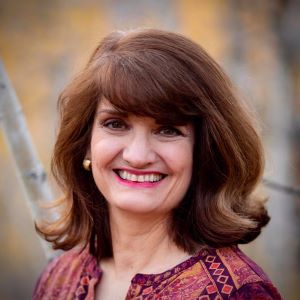 Tadiana: Another 2-week update: My main reads these last two weeks were two Seanan McGuire books, Middlegame and (under her Mira Grant pen name) Into the Drowning Deep, which features carnivorous mermaids or, more properly, sirens (review pending). Two very different mixes of fantasy, suspense and some horror. And for a little fun, I picked up Hyperbole and a Half by Allie Brosh at the library. Her illustrations are hilarious!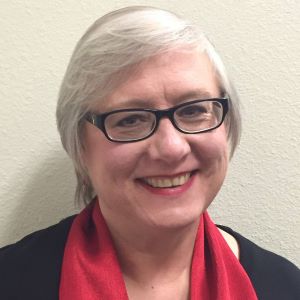 Terry: It's been a bad reading week due to a couple of world-shaking events in our lives, but you know me, I'm always reading, no matter what. I enjoyed Patrick Ness's And the Ocean Was Our Sky, about a human who preys on whales the way Moby Dick preyed on humans. Beautiful drawings throughout by Rovina Cai. I'm also reading One World Kill by Mark Lawrence, which is giving me the headache time travel books always do, which is absolutely the opposite of a bad thing! And I'm reading The Outside by Stephen King. King always sees me through bad times; he's the only one who can suck me in so completely that all my worries disappear.