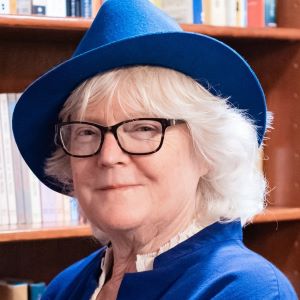 Marion: After A Novel Way to Die by Ali Brandon, a light "bookstore murder mystery" with a cat that solves crimes and leaves its human clues by pulling books off the bookstore shelves (the titles contain clues); I DNF'd a domestic thriller I won't name. I'm only half-joking when I say that I couldn't relate to the "woman in danger" MC, who goes into basically a fugue state when she's writing (she's on her 5th best-seller when the book opens), and so has turned all her finances over to her attentive, failed-writer husband. What could possibly go wrong? I'll never know, because I set the book aside when he buys a house with the royalties from her last book. I mean, I measure my royalties success in burritos. Now I'm safely back in the pages in Genevieve Cogman's final (for now)  INVISIBLE LIBRARY novel, The Untold Story, and having a cozy, wonderful time.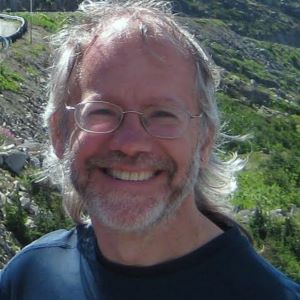 Bill: Since our last report I read:
The Stardust Thief:  Chelsea Abdullah's fantastic and highly recommended fantasy debut
Fevered Star: Rebecca Roanhorse's newest which I enjoyed, if not as much as the first book, Black Sun,
The World According to Color by James Fox: an always interesting exploration of color
The Last Days of the Dinosaurs by Riley Black: A wonderfully written and vivid account that I can't recommend enough
The Track the Whales Make: an excellent poetry collection by Marjorie Saiser
Stunt Hearts: a solid poetry collection by Mary Jo Thompson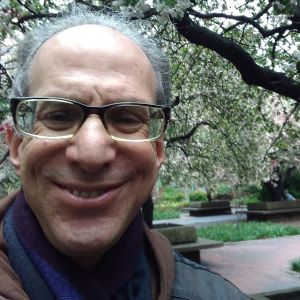 Sandy: Moi? I am currently reading still another offering from Armchair Fiction's ongoing Lost World/Lost Race series, this one being Herbert Clock and Eric Boetzel's modern-day Aztec fantasy The Light in the Sky (1929). I am finding this one to be beautifully written and very exciting, and hope to share some thoughts on it with you all shortly….