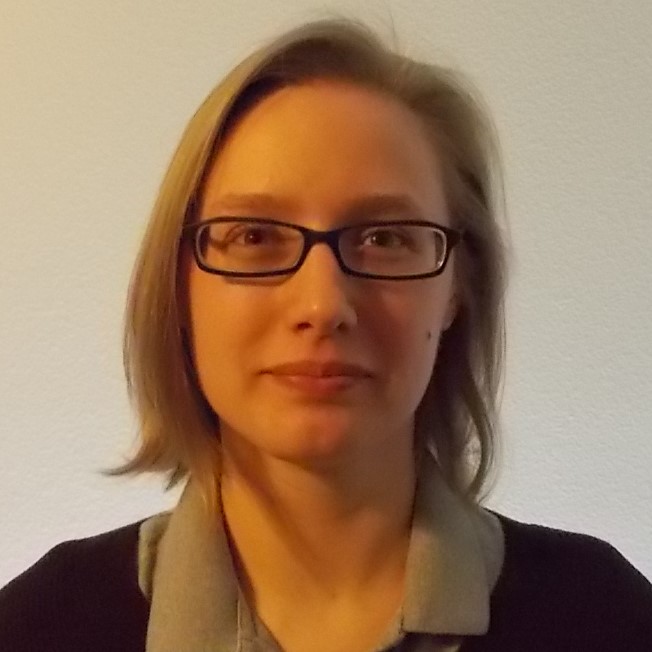 Jana: This week I finished A.K. Larkwood's The Unspoken Name, which was a lot of fun, and read Carrie Vaughn's The Immortal Conquistador, a novella exploring the backstory of Rick, from her KITTY NORVILLE urban-fantasy series. I haven't read any of the other books in that series, and that might have to change, now.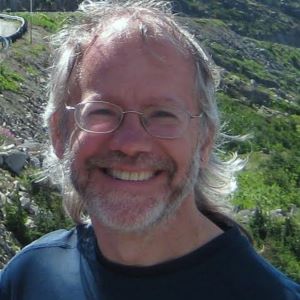 Bill: This week I read Anthropocene Rag by Alex Irvine (enjoyable but didn't match its potential), Monster 1959 by David Maine (fun parts but bit of a disappointment), I will Take the Answer by Ander Monson (very good), and the OK dino-centered personal narrative  Dig: a Personal Prehistoric Journey by Sam Chiarelli. In audio I finished the excellent Sightlines by and have started listening to Minor Feelings: An Asian-American Reckoning by Cathy Park Hong.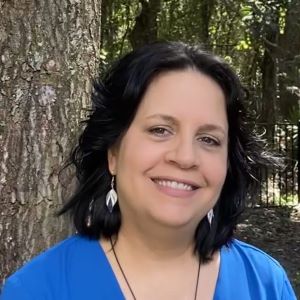 Kat: Since you heard from me a few weeks ago, I've read several novellas and novels. The Agency, by William Gibson, is the sequel to The Peripheral and, surprisingly, it didn't do much for me. Adrian Tchaikovsky's Children of Ruin is a creative science fiction novel about post-humanism. It's sequel, Children of Ruin, was not quite as interesting. Sylvain Neuvel's The Test is a novella that Tadiana loved but that was way too intense for me. James Patrick Kelly's King of the Dogs, Queen of the Cats, is a novella set in a future world of uplifted dogs and cats.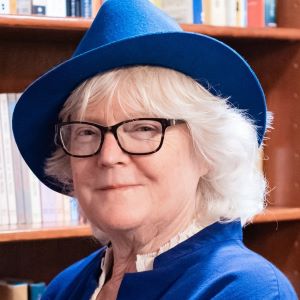 Marion: I finished False Value, the latest RIVERS OF LONDON novel by Ben Aaronovitch and enjoyed it very much. I'm about halfway through Jim Hines's comic SF novel Terminal Alliance. I have some of the issues Kat had, but it's a fun read. I am really looking forward to starting Beneath the Rising, by Premee Mohammad, which is the book I'm taking to FOGCon with me for my hotel book. (Because of course I have a hotel book as well as a car book.)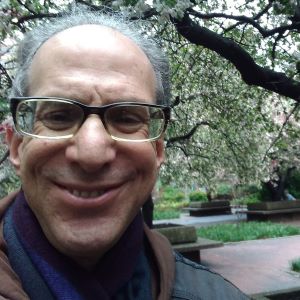 Sandy: Moi? I am currently in the middle of my third book in a row from Armchair Fiction's current Lost World/Lost Race series. The book that I am reading now is called Phalanxes of Atlans, a 1931 novel from the remarkably prolific author F. Van Wyck Mason. I hope to be able to report back to you all on this one very shortly….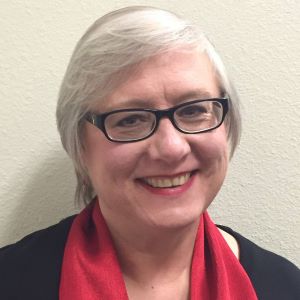 Terry: Like Marion, I too finished Ben Aaronovitch's False Value, which I think was better than the last few in the series.  Other than that, though, I've done little reading because I've been at a work-related conference. In the odd moment, though, I've been reading The Haunting of Hill House by Shirley Jackson, which is just amazingly good.