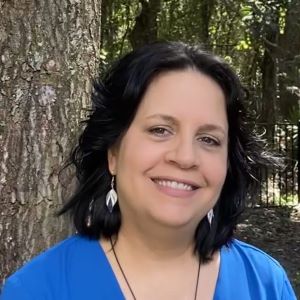 Kat: Four books this week, all newly released audiobooks. Two were by D.J. Butler: In the Palace of Shadow and Joy and The Cunning Man. Gordon R. Dickson's Hoka! Hoka! Hoka! has been on my TBR list for years. Lastly (and not least, but also not best) was E.J. Beaton's debut, The Councillor. With all the hype, The Councillor was a little disappointing. The best book this week: The Cunning Man. I will tell you about all of these soon.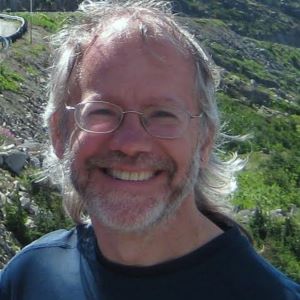 Bill: This week I read The Councillor by E.J. Beaton, which was disappointing in its familiarity but was at least well written; Burning Girls and Other Stories by Veronica Schanoes, which was a solid story collection, meaning I enjoyed about half the stories to a good extent; Brand New Spacesuit, a poetry collection by John Gallaher that really grew on me the more I read; and The Human Half  by Deborah Brown, a poetry collection that did not grow on me, though it had some nice lines. In audio I finished listening to the very good Footprints: In Search of Future Fossils by David Farrier and the very disappointing Minor Feelings: An Asian American Reckoning by Cathy Park Hong. I'm currently about a quarter of the way through Caste by Isabel Wilkerson, which so far is fantastically written.  Finally, in video, I finished WandaVision, a show that I though made lots of good decisions as its first season developed, and I'm still laughing out loud at Resident Alien while enjoying the more emotional aspects as well.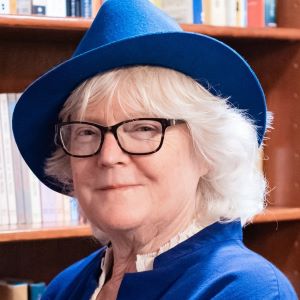 Marion: I'm still reading Soulstar by C.L. Polk. The third book in the KINGSTON trilogy is part political thriller, part murder mystery, with a secondary story about energy generation (something I'm interested in), a crooked election and heartwarming story about victims of injustice making a home for themselves. I don't know how Polk packs so much into a book while keeping the pace so brisk!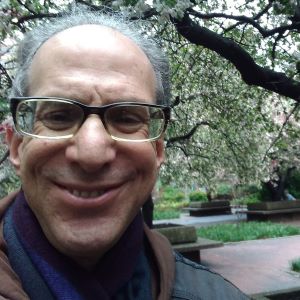 Sandy: Moi? I am currently reading my sixth novel by mathematician turned sci-fi writer John Taine. The book in question is 1934's Before the Dawn, in which scientists invent a device that allows them to peer into the past. Thus, our team of scientists is busy here watching the goings-on during the age of the dinosaur, in a novel that really has sucked me right in, I must say. I look forward to reporting back to you on this one shortly….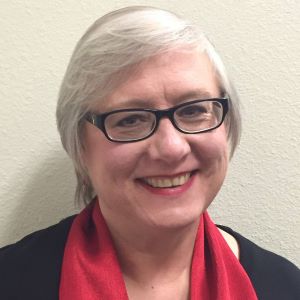 Terry: More than a decade ago, I discovered the first two books in John Meaney's TRISTOPOLIS series, Bone Song and Black Blood, and loved them. At the time, the series ended there. On a hunch, though, I checked out Meaney's publications, and discovered Tristopolis Requiem, which I read with great delight this week. I can't tell you it was a terrific book; it's not, but it is absolutely fun — so long as you've read the first two books in the series. Otherwise you'd be lost. I'm also continuing to read The Best British Fantasy 2019. I've resolved to finish all — or at least most — of the books I have bookmarks in before starting something new, but I picked up Elizabeth Knox's The Absolute Book at the library yesterday and it's such a temptation! I strongly suspect Bill and I are going to disagree on this one.