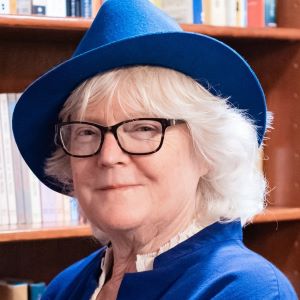 Marion: I read the latest Vera Stanhope mystery by Ann Cleeves and didn't care for it much, but the mystery centers around a bunch of 60-somethings who went to a "retreat" and encounter-session when they were teens in the 70s, and I laughed out loud. I went to those. Cleeves nailed it. After that I read The Eidolon, K.D. Edwards's companion piece to The Hourglass Throne. The book covers what happened to Rune's three young charges, Quinn, Max and Anna, during the parts of The Hourglass Throne when they were missing. A review will follow, but I will say that the physical object of the book, from Rainbow Crate, is exquisite; with interior art, a reversible dust jacket, and beautiful printing on the cover of the book itself.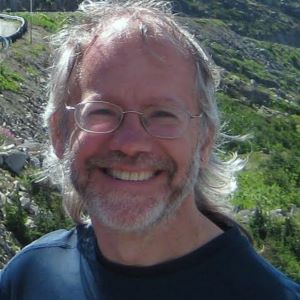 Bill:">Since our last status I read
White Cat Black Dog by Kelly Link, a strong collection of genre stories
The Curious History of the Heart by Vincent M. Figueredo, somewhat disappointing but some points of interest
The Magick of Physics by Felix Flicker, a solid if sometimes difficult exploration of condensed matter physics
Above Ground by Clint Smith, an enjoyable poetry collection with several gems
Time to Depart by Lindsey Davis, I continue my fun Roman march through the Marcus Didius Falco historical mysteries on audio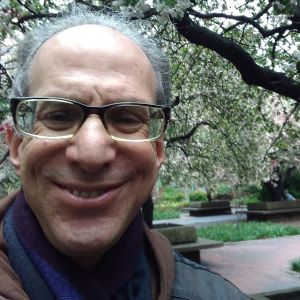 Sandy: Moi? I recently finished a novel from the sci-fi author James Gunn; my first experience with him. The book in question is his classic offering from 1961 entitled The Joy Makers, and I must confess that I found it to be some pretty fascinating stuff. I also recently finished another book from one of my old favorite sci-fi authors, Edmond "The World Wrecker" Hamilton; his 1965 novel Crashing Suns, which was actually cobbled together from five of his stories dating from 1928 – 1930. And right now, I am in the middle of a hardboiled sci-fi adventure by author Frank Belknap Long, entitled Mars Is My Destination, from 1962. I look forward to sharing some thoughts on all three of these fun reads with you all very soon….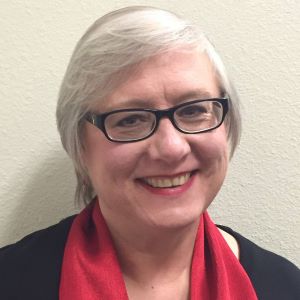 Terry: I read The Unlicensed Magician by Kelly Barnhill, a novella with a feeling of folklore about it. I'm about a third of the way through Ian McDonald's first novel, King of Morning, Queen of Day, which is as dense as fudge, and just as delicious. And I started Saint Death's Daughter by C.S.E. Cooney after hearing several authors I admire recommend it on the Coode Street Podcast,  but there's an undertone of cutesiness that's putting me off. I'll keep reading it, but in the meantime, I've been distracted by The Brutal Telling, one of the THREE PINES mysteries by Louise Penny.