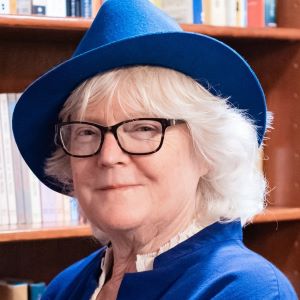 Marion: I finished up The Wolf of Oren-Yaro by K.S. Villoso, which gives us a vagrant queen with an unusual problem, set in a well-realized second world. It's Book One of a series and the second book, The Ikessar Falcon, is out now. In between revisions, and reading that, I browsed the poems of Xochitl Julisa Bermejo, in Posadas. "Our Lady of the Water Gallons" is the poem I keep returning to.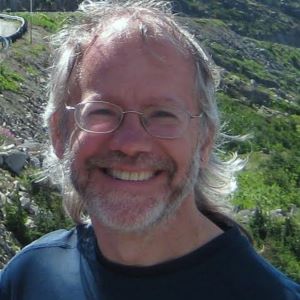 Bill: Mostly buried under papers this past week. I did manage to finish Einstein's Fridge: How the Difference Between Hot and cold Explains the Universe, an excellent non-fiction work by Paul Sen, and two collections of poetry: Not for Luck by Derek Sheffield and What Water Knows by Jacqueline Jones LaMon (favorite line: "it only costs a dollar to quench our deepest thirsts").  My only genre therefore was episode two of The Falcon and the Winter Soldier, which was a lot of fun now that the intro stuff is out of the way.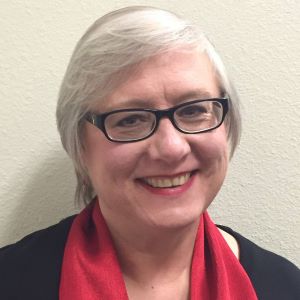 Terry: The Bram Stoker Award nominations for horror published in 2020 came out recently, and Stephen Graham Jones is on there twice, for The Only Good Indians, a novel, and Night of the Mannequins, a novella, so I read the latter, and wow! Seems to me this one will be difficult to beat. I also read Riot Baby by Tochi Onyebuchi, which was nominated for this year's Nebula Award, and which is another excellent novella. And I finished Zen Cho's Sorcerer to the Crown, a novel that I found a bit perplexing in tone, but in a good way. Finally, last night I started reading The Echo Wife by Sarah Gailey; I've only read the first two chapters so far, but I can already tell I'm going to love it. It's written beautifully, has a compulsively readable plot, and is difficult to put down.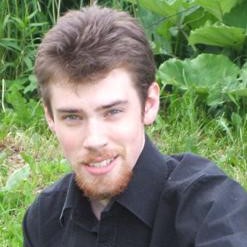 Tim: For a while now I've been reading primarily academic work, but this week I made a tentative foray back into the world of fantasy with N.K. Jemisin's The Awakened Kingdom, a sequel to her INHERITANCE TRILOGY. I have to admit that INHERITANCE is not my favorite of Jemisin's works – I'm a BROKEN EARTH guy, personally – but this new novella is very entertaining so far.