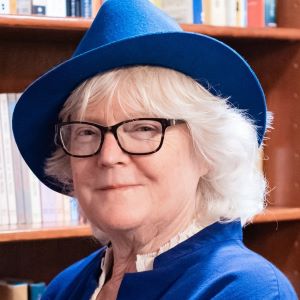 Marion: I read  Crownbreaker,  the final book in Sebastien de Castell's SPELLSLINGER series. I've skipped one book in Kellen's adventures, and it's the one before this one, but I think I kept up well enough. Kellen is sent off to kill a god in this one, but as always, his real problem is his relationship with his powerful, loving, manipulative, lying father. Now I'm reading Elsa Sjunneson's Sword of the White Horse, a second world fantasy based on the Ubisoft game Assassin's Creed, Valhalla. I'm at a slight disadvantage because I don't know the world, but the adventures are fun.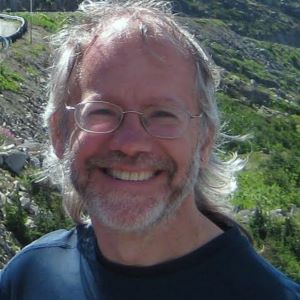 Bill:  Along with a lot of student papers, I read
Rose/House by Arkady Martine, an excellent, layered novella that lingers in the mind for some time afterward
Untethered Sky by Fonda Lee: a mostly enjoyable novella with a good premise but one I wished had slowed down into a novel
This Blue by Maureen N. McLane, a poetry collection that strengthened as I read further
Smith Blue by Camille T. Dungy, a good poetry collection with a remarkable long poem: "Prayer for P——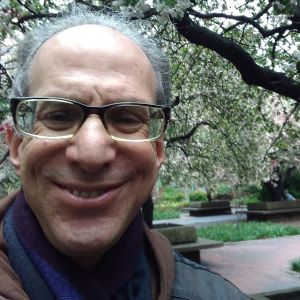 Sandy: Moi? I am currently reading Louis Charbonneau's 1960 novel Corpus Earthling, which was the basis for my very favorite episode of the TV show The Outer Limits. The book, to my surprise, is completely different from that truly frightening television episode, and I hope to be sharing some thoughts on both of them with you all very shortly….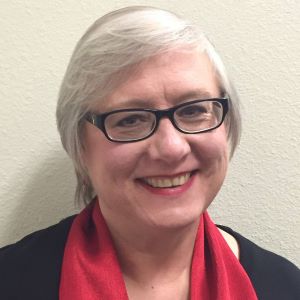 Terry: I'm reading In the Lives of Puppets by T.J. Klune, who has become one of those writers I follow closely. Such heart in his work!