This week, Batman, because of the new movie. I liked it! Maybe not as polished a plot as we've seen before, but deliciously vibey.
Batman: Field report for March: Crime appreciably down during St. Patrick's Day. Lacking any Irish-themed villain, I feel that the rest of my rogues' gallery assumes that the day must be someone else's turf and does not turn up. Very gratifying. I suppose there's always Calendar Man, but no one really seems to care about Calendar Man. Spent most of the night trying to find crime amidst shrieks of drunk college students and blaring Dropkick Murphys songs. Thought I spotted a Riddler crime in process, only to reflect that a group of men in green bowler hats running amok does not necessarily mean anything this month. In the meantime, someone pissed on the Batmobile. Tracked the culprit all of five meters to where he'd passed out on a pile of trash bags. Oh well. April Fool's Day next – that's always more my sort of mess, thank God.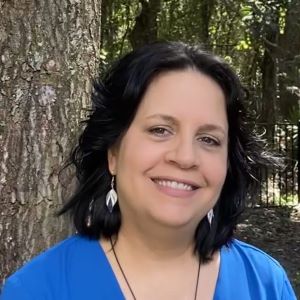 Kat: It was spring break this past week, so I got a little reading done: The Expert System's Brother and The Expert System's Champion by Adrian Tchaikovsky and The Wish by Gail Carson Levine. I'm still working on all of those reviews I haven't posted yet.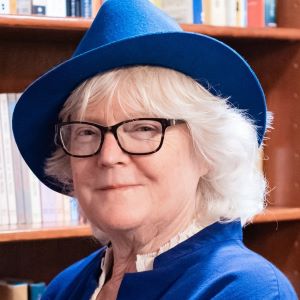 Marion: I'm starting Madeline Miller's The Song of Achilles, and an ARC of Scott Nicolay's  short story collection And at My Back I Always Hear.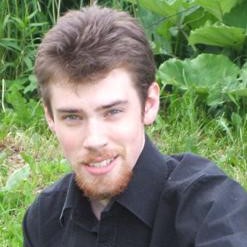 Tim: This week I started reading Anthony Ryan's The Pariah. I've been a bit mixed on Ryan's work in the past – I don't think I'm really the target audience – but I'm always a sucker for a pseudo-Robin Hood story, so we'll see how this one goes. I also read a fun but weird medieval work called Le Roman de Silence, by "Heldris of Cornwall" (almost certainly a pseudonym). It's also (very) peripherally Arthurian, so adapters take note! If you want a "traditional" female knight on the round table, you could do a lot worse than our protagonist Silence (helpfully prepackaged with an edgy name).