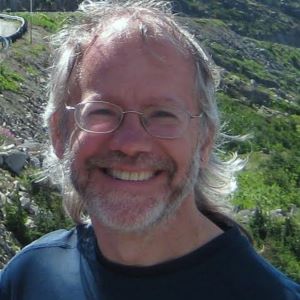 Bill:  This week I read Val Hall: The Even Years by Alma Alexander, The Book of Samson by David Maine, Late Migrations: A Natural History of Love and Loss by Margaret Renki and Big History by Paul Singh.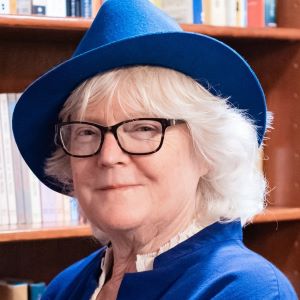 Marion: I read Genevieve Cogman's sixth INVISIBLE LIBRARY novel, The Secret Chapter, which is, to some extent, a heist novel. I liked it. I am finishing up T. Kingfisher's The Twisted Ones, which features a wonderful narrative voice, great characters, genuine creepiness and one of the top five dogs in fantasy literature. I started Premee Mohammad's Beneath the Rising and love every word so far. I bought Hilary Mantel's The Mirror and the Light, her third in the Thomas Cromwell trilogy (we do, after all, know how it ends). My husband gets it first though.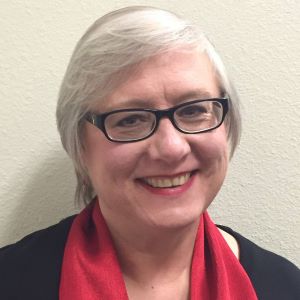 Terry: I'm jumping around four different books:  Gideon the Ninth by Tamsin Muir, which is wonderfully insane; Deeplight by Frances Hardinge, a Lovecraftian exploration of an archipelago and an indentured boy; I like to Watch by Emily Nussbaum, a series of essays about television in this golden age of the medium; and The Great North Road by Peter Hamilton, which I have been reading for months but can't seem to set aside permanently, as it's too good for that, but somehow just isn't catching fire for me.