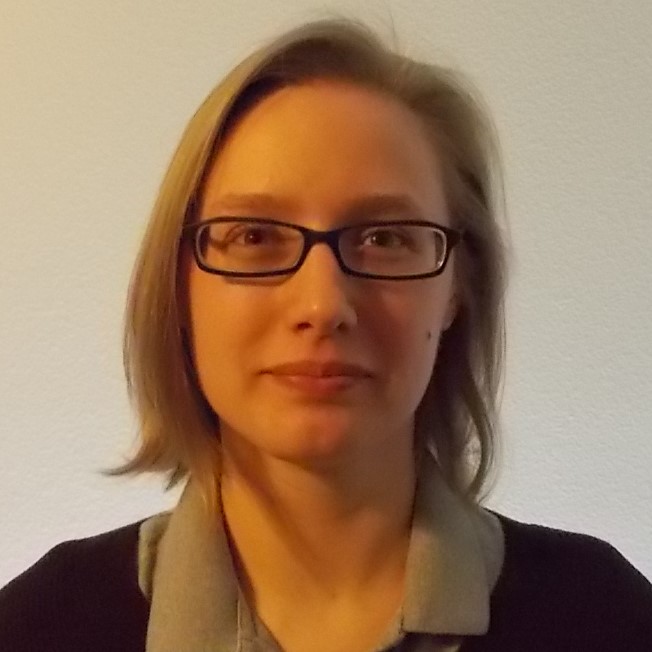 Jana: This week I read Sarah Beth Durst's latest MG novel, Catalyst, which was so much fun and a perfect antidote for everything I've been feeling over the last few weeks. I also read Martha Wells' latest entry in the MURDERBOT DIARIES series, Network Effect, which I absolutely enjoyed (and forced my hand on picking up a copy of the first book in the series, All Systems Red, since I now need to know how this all started).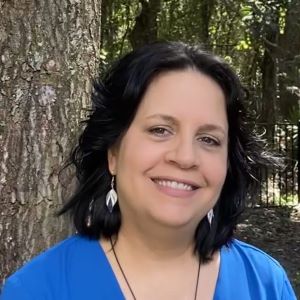 Kat: I'm surprised to realize that I only finished one book this week. It was Elizabeth Bear's Ancestral Night and I finished it late last night. It took me all week. I was really busy, sure, but much of the problem was that I just couldn't get into the story. Review coming soon, as well as reviews for all the other books I've told you that I've read but haven't actually reviewed yet. I gotta catch up.

Kelly: This week I read a couple of shortish YA novels: Akwaeke Emezi's Pet, which I loved, and Lorence Alison's Solstice, which I didn't. I also read Marion's review of The Grand Tour by E. Catherine Tobler. I was intrigued, and then I remembered I already have a book by Tobler, so now I'm reading Watermark. The prose is beautiful and dreamy, but so far it's starting slowly, mostly because the protagonist has amnesia and everybody else is being cryptic. I'm curious to see what shape this story takes.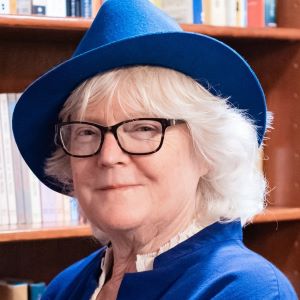 Marion: I finished N.K Jemisin's The City We Became. An advisory: If you are like me, and you have any errands or projects planned, like grocery shopping, laundry, weeding the garden, etc, be sure they're done before you start this book, because you won't want to do anything else once you have. Sleep may become optional too.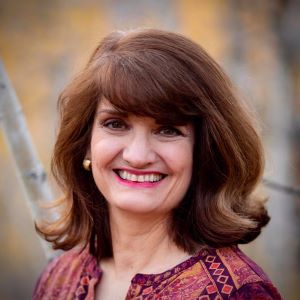 Tadiana: I feel like I've been starting more books than I've been finishing lately. I did manage to wrap up The Traitor Baru Cormorant and also dashed through Miranda in Milan one evening. I also finished one of Georgette Heyer's Lady of Quality, one of her later and lesser Regencies; I think I enjoyed it much more than I anticipated because my expectations were set so low. Oh, and I reread "The Overcoat" by Nikolai Gogol, a classic Russian short story that, come to think of it, has a fantasy element so I should review it for FanLit! The "currently reading" pile consists of Ally of the Crown by Melissa McShane, TRUEL1F3 by Jay Kristoff (haven't made much progress in that one in the last couple of weeks), and more …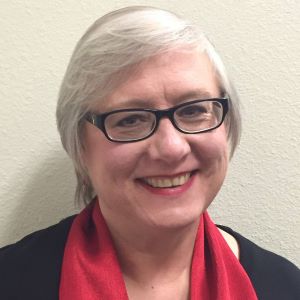 Terry: I finished The Ballad of Songbirds and Snakes by Suzanne Collins last night, and though she did a fine job showing how Coriolanus Snow became the man we all know and hate in THE HUNGER GAMES books. Now I want to watch all the movies again! I'm still reading everything else I mentioned last week, and it seems likely I'll also dive into something new.