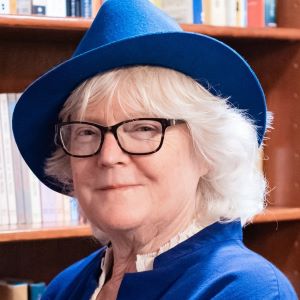 Marion: I'm currently reading a small-town slasher horror novel called The Ghost Tree by Christina Henry. She does a nice job of setting and time period (1985). I also started dipping into a nonfiction book about the 1930s packhorse librarians in Kentucky, Down Cut Shin Creek. It's got a bonus–it's filled with photos of these resilient women!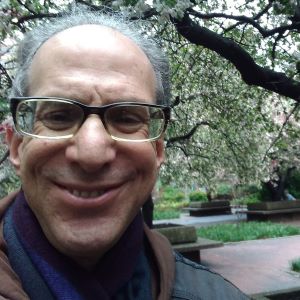 Sandy: Moi? I am currently reading an early novel from one of my favorite authors, sci-fi Grand Master Jack Williamson. It is his 1931 offering entitled The Stone From the Green Star, and I must say that it has really sucked me right in pretty quickly. I hope to be able to share some thoughts about this one with you all very shortly….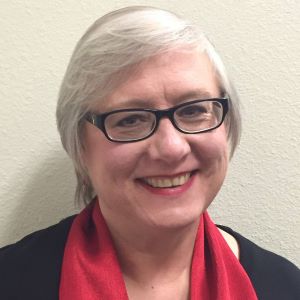 Terry: Nothing has grabbed me lately, but I soldier on. I finished The Blacktongue Thief by Christopher Buehlman — now that one did grab me, and I enjoyed it a lot! Orfeia by Joanne M. Harris struck me as beautifully written but uninteresting otherwise, a mash-up of Greek myth and fairy tales. Now I'm switching between True Blue by David Baldacci, a long stand-alone that doesn't seem to have the power of his series; Ink & Sigil by Kevin Hearne, which is more promising; and Dirt by Bill Buford, about his adventures cooking in France. I have bookmarks in about a dozen more books. Just a fallow period, I hope.