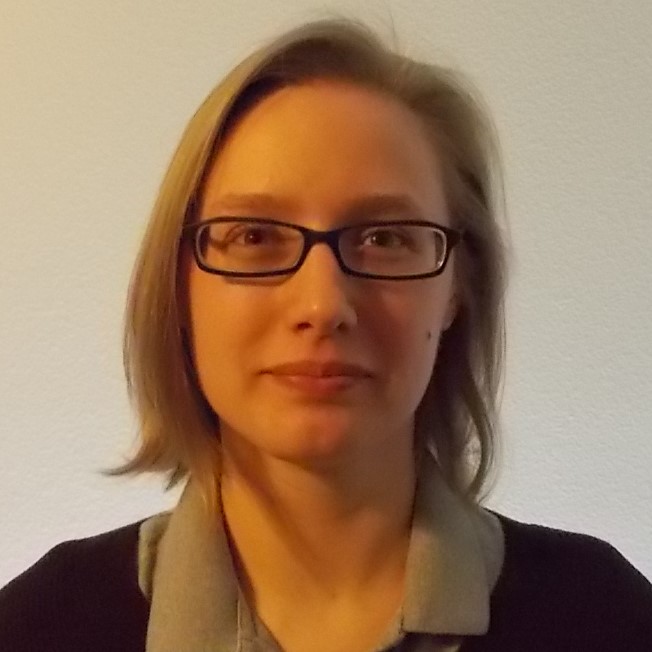 Jana: This week I read Nghi Vo's novella The Empress of Salt and Fortune, which I loved, and Shea Ernshaw's Winterwood, which I was much cooler on. (Though the winter setting helped ward off the spring-transitioning-to-summer heat I hate so much.) Next up, Mary Robinette Kowal's The Calculating Stars.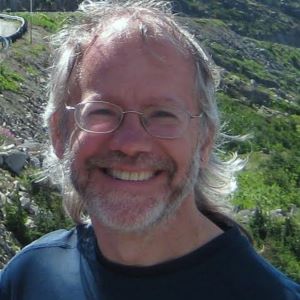 Bill: This week I read The Empire of Gold by S. A. Chakraborty, an excellent end to an excellent series and The Angel of the Crows  by Katherine Addison, which started well but ended up disappointing. For our Hugo coverage, I also sent myself back in time to the 40s and read a number of the retro short stories, novelettes, and novellas, the best of which was "A God Named Kroo" by Henry Kuttner, though it comes with the standard problematic issues of its time period. In non-genre, I read Billy Collins newest poetry collection Whale Day, which had some gems in it, and reread for discussion with others the excellent How to Be an Anti-Racist by Ibra X. Kendi and the (less successful in my mind) White Fragility by Robin Diangelo.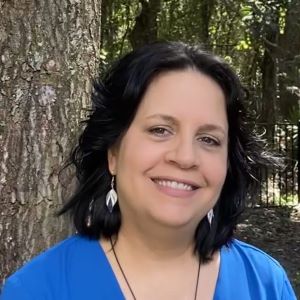 Kat: More Locus finalists this week, which have all been reviewed: Infinite Detail by Tim Maughan, The Iron Dragon's Daughter by Michael Swanwick, Fleet of Knives by Gareth L. Powell, Jade City and Jade War by Fonda Lee, and "The Galactic Tourist Industrial Complex" by Tobias Buckell. I'll be on to the Hugos very soon.

Kelly: I'm working on Court of the Midnight King, an alternate history about Richard III by Freda Warrington. It's Freda Warrington, so the writing is lovely, but I'm liking it better when Richard isn't on-page. He's entirely too perfect, and I say that as someone who loved Sharon Kay Penman's The Sunne in Splendour. Next I'll be reading Kalynn Bayron's upcoming YA novel Cinderella Is Dead, which I'm pretty stoked about.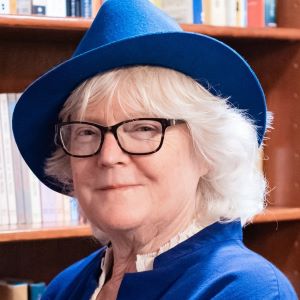 Marion: I read Alexandra Rowland's A Choir of Lies, the sequel to A Conspiracy of Truths. I like thinking about the book more than I enjoyed reading it. Now I'm into Tamsyn Muir's Gideon the Ninth. In between I read a Sherlock Holmes pastiche by Leonard Goldberg introducing Joanna Blalock as the titular Daughter of Sherlock Holmes. Goldberg does a nice job of Holmesian detection, and the first person narrator is Dr. John Watcon Jr. Joanna is a fun character and the nods to Conan Doyle's stories are fun. Nobody in recent years has gotten Irene Adler right, and Goldberg doesn't either (implying that she was madly in love with the King of Bohemia), but the story was still good fun.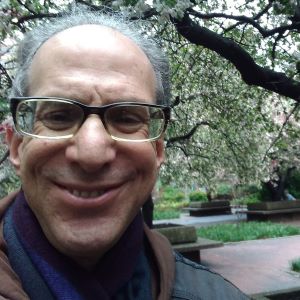 Sandy: Moi? I am currently reading a collection of short stories from an author who I have not read in a long time: A. E. van Vogt. The collection is entitled Away and Beyond, and was originally released in 1952, although it consists exclusively of stories from the '40s. I am reading the Berkley Medallion paperback from 1963, which I found in pristine condition in a NYC bookstore for the steal-of-a-deal price of $2. I hope to be able to report back to you on this one shortly….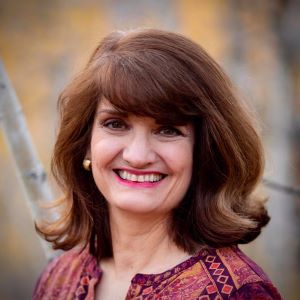 Tadiana: In the last couple of weeks I've finished Ally of the Crown, a romantic fantasy by Melissa McShane, and have also read Neil Gaiman's delightful children's book Fortunately, the Milk and Stuart Turton's upcoming novel The Devil and the Dark Water. I loved Turton's speculative novel The 7½ Deaths of Evelyn Hardcastle a year and a half ago; this new one not quite so much, but to Turton's credit this new novel is very different from his first one, except in the intricacy of the plot. It's a very twisty, eerie mystery, set in the 1600s on a ship traveling from Batavia (now Jakarta, Indonesia) to Amsterdam. I'm currently (still) reading Charles Dickens' David Copperfield (almost done!) and just started Kameron Hurley's Locus award-nominated SF novel The Light Brigade.