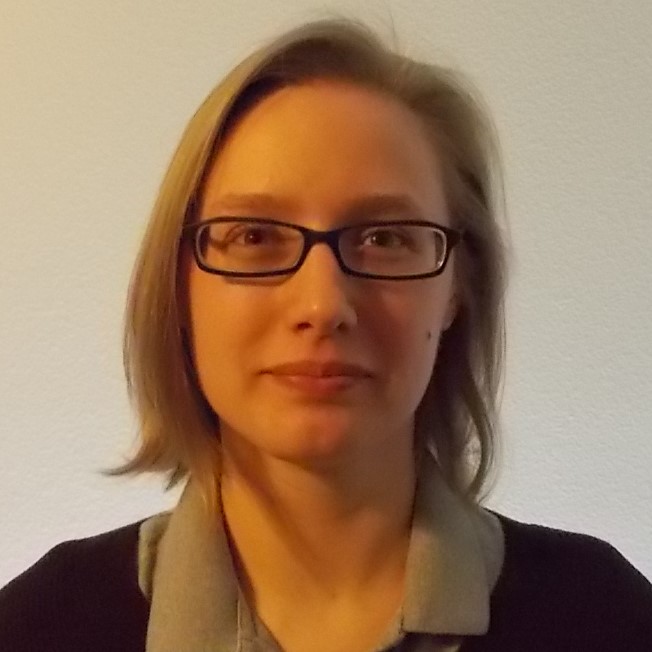 Jana: This week I read Hard Reboot, a fast-paced and fun "giant mecha battlebots" novella by Django Wexler, and Even and Odd, the latest middle-grade novel from Sarah Beth Durst; I really admire how well Durst incorporates real-world struggles into her candy-colored fantasy stories. Reviews forthcoming. Next week will be devoted to The Hidden Palace, the just-released sequel to Helene Wecker's gorgeous novel The Golem and the Jinni.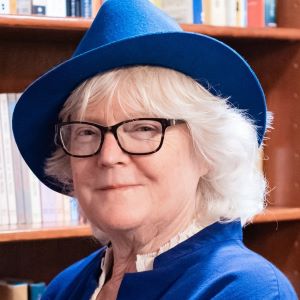 Marion: Sorry to be so boring but I'm still reading the heartbreaking Djinn Patrol on the Purple Line by Deepa Anappara. While it's pretty unlikely there will be a happy ending to this one, the voice of nine-year-old narrator Jai shines like a beacon through all the terribleness.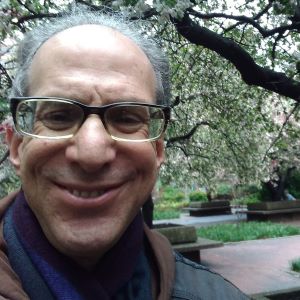 Sandy: Moi? I am currently reading another entry in HiLo Books' Radium Age sci-fi series, namely British suffragette/playwright Cicely Hamilton's 1922 novel Theodore Savage. This postapocalyptic affair is the only piece of science fiction that Ms. Hamilton ever wrote, and that is a pity, as it is an absolutely splendid novel that has really sucked me right in. I look forward to sharing some thoughts about this one with you all very shortly….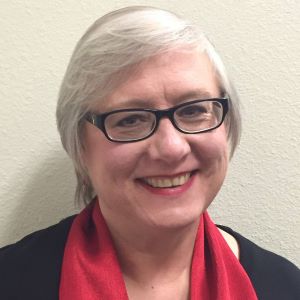 Terry: It's been another slow reading week for me, probably because I'm spending prime reading time watching "The Blacklist," starting all the way back in the first season. James Spader is worth every moment invested in the show. Otherwise, nothing has really grabbed me, and I've been switching between Last Man Standing by David Baldacci, The Curse of Chalion by Lois McMaster Bujold, Alternate Routes by Tim Powers and The Book of Dragons edited by Jonathan Strahan.