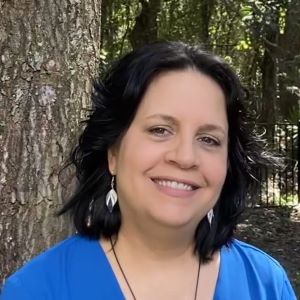 Kat: You haven't heard from me in over a month — I've been so busy. But I did manage to get these novels read: The End of Eternity, The Stars, Like Dust, The Currents of Space, and Pebble in the Sky by Isaac Asimov, Ben H. Winter's THE LAST POLICEMAN series (The Last Policeman, Countdown City, World of Trouble), Head On by John Scalzi, Childhood's End by Arthur C. Clarke, Galápagos by Kurt Vonnegut, Brave New World by Aldous Huxley, Frankenstein by Mary Wollstonecraft Shelley, Howl's Moving Castle by Diana Wynne Jones, and The Man in the High Castle by Philip K. Dick. My favorites of all these books were those by Ben H. Winters.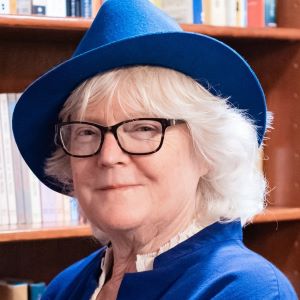 Marion: I finished The Stardust Thief by Chelsea Abdullah. While I didn't like it as much as Bill did, I certainly enjoyed it, swept away by Abdullah's vivid visuals.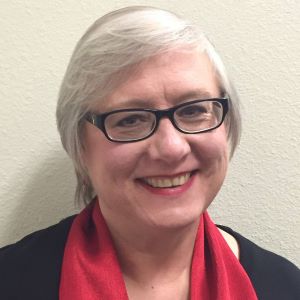 Terry: After months of merely dipping into it, this week I read most of The Book of Dragons edited by Jonathan Strahan. So many good stories here! I also enjoyed The Return of the Sorceress by Silvia Moreno-Garcia and Our Human by Adam-Troy Castro, both short pieces that I read in an evening each, and both quite good.