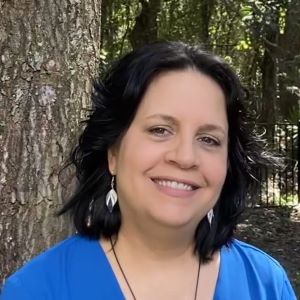 Kat: Since you heard from me last, I've read The Broken Sword by Poul Anderson, The Long Tomorrow by Leigh Brackett, The Stars My Destination by Alfred Bester, The City and the Stars by Arthur C. Clarke, and (this was my favorite) Gateway by Frederik Pohl.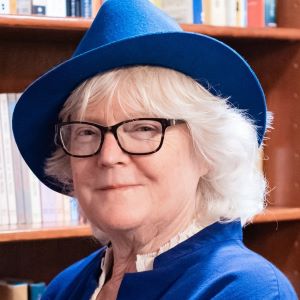 Marion: I finished Becky Chambers's A Psalm for the Wild-Built.  It's sweet. I'm halfway through my reread of Leigh Bardugo's Six of Crows and enjoying it as much as I did the first time. But the feast is coming up: Locklands, book Three in the FOUNDERS TRILOGY by Robert Jackson Bennett.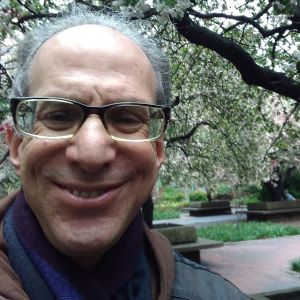 Sandy: Moi? I am currently reading another classic sci-fi novel from the fine folks at Bison Books, namely Philip Wylie's Gladiator, which was initially released in 1930. This novel is considered by some to have been one of the inspirations for the Superman character, and whether it was indeed or not, it surely is a wonderfully written and engaging read so far. I look forward to sharing some thoughts on this one with you all very shortly….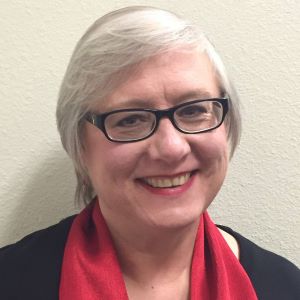 Terry: I'm loving All the Seas of the World by Guy Gavriel Kay; his characters are drawn so very well, and his descriptive prose is beautiful. Bill's review is right on the money about it. I also reread Sandman: Preludes and Nocturnes in anticipation of watching the television series starting in August. It's amazing to realize that Neil Gaiman was only in his late 20s when he wrote it! I'm moving on to The Doll's House today.