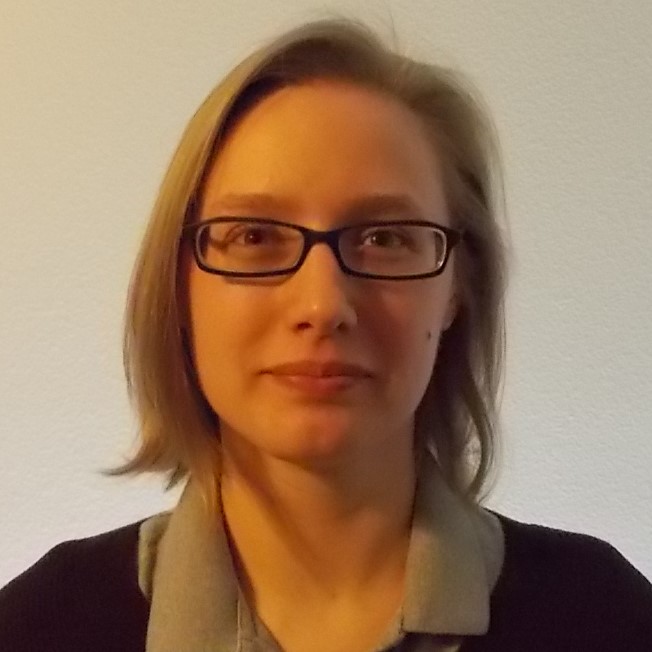 Jana: This week I finished Katherine Addison's The Angel of the Crows (which got better as it went along, thankfully). I also read Kathleen Jennings' Flyaway, a very strange and hauntingly written novella set in Australia; I'm still not quite sure what I think of it. I'm mid-way through Colin Dickey's The Unidentified: Mythical Monsters, Alien Encounters, and Our Obsession with the Unexplained, and I'm enjoying the ways in which Dickey examines humanity's desire to experience wonder in the world.

Kelly: I'm still reading Where the Veil Is Thin, the faerie anthology I mentioned last week. I find that the stories are just the right length to read one each night before bed — though some of them have creepy elements that might make that a foolish idea! I'm also reading Red Mantle, the last in Maria Turtschaninoff's RED ABBEY CHRONICLES featuring feminist nuns with special powers. In this one, the protagonist of the first book goes home to her family's village and faces a new set of struggles. It was released in 2019 but just hit the US shelves this year.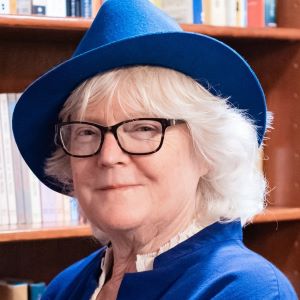 Marion: I finished Kij Johnson's story collection At the Mouth of the River of Bees. The title story and "The Man Who Bridged the Mist" were my two favorite stories, I think. I didn't know the G. Willow Wilson had published another novel (this one teen fic) called The Bird King, but I read about in an article, then found the gorgeous paperback of it in my local independent bookstore later that same day. I'm about halfway through it and really enjoying it. It's alternate history, set on the Iberian peninsula at the end of the 15th century.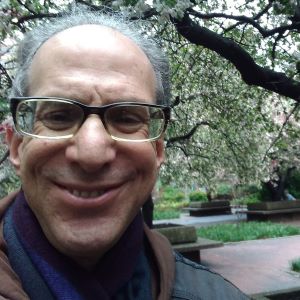 Sandy: Moi? I am currently reading Part 3 of Ralph Milne Farley's trilogy that began with An Earthman on Venus (1924) and was followed by The Radio Beasts (1925); namely, The Radio Planet, which was originally released in 1926. Like the first two books in the series, I am enjoying this entry a lot, and hope to get back to you with some thoughts very soon…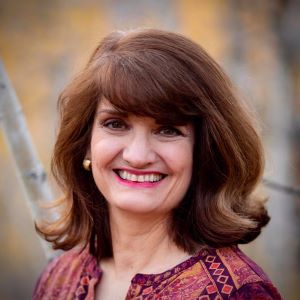 Tadiana: A couple of weeks ago I spent a really intense amount of time reading a bunch of 75-year-old short works that are the part of the current slate of Retro Hugo nominees, writing reviews and putting together our two Retro Hugo short fiction columns. It totally burned me out on not just writing reviews but even reading for several days! But now I'm picking up the pace again. I've read Sarah Gailey's upcoming SF novel The Echo Wife, C.S.E. Cooney's Desdemona and the Deep, and Jay Kristoff's TRUEL1F3 (the final book in his YA dystopian SF LIFELIKE trilogy). I even found time to read the two Retro Hugo novellas that have gotten the best ratings, A God Named Kroo and The Jewel of Bas. They're both quite dated but otherwise very good for 1944 SF works, and definitely the best two Retro Hugo novellas. Now I just need to get back into the review-writing mode again. :)