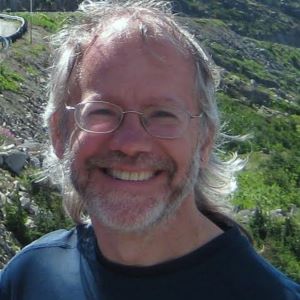 Bill: I'm traveling so haven't been on in a while and reading is sporadic.  But since my last time, I think I've read (I may be missing one or two): Beneath the Twisted Trees by Bradley Beaulieu, This Is How You Lose the Time War by Amal El-Mohtar and Max Gladstone, Robot Generation by Terri Favro, Big Sky by Kate Atkinson. In audio my son and I finished Foundation and Empire and Part One of Second Foundation by Isaac Asimov as we drove. I'm currently two-thirds of the way through Hot Carbon: Carbon 14 and a Revolution in Science by John F. Marra and almost halfway through Guy Gavriel Kay's The Last Light of the Sun. I've also read a car-load of college brochures and Environmental Science Four-Year Plans…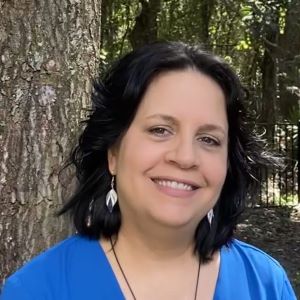 Kat: Last week I mentioned that I was ready to quit John Varley's Steel Beach, and this week I gave myself permission to do so. I just couldn't get through it. A DNF review is coming soon. This week I read Peadar O'Guilin's The Call because its sequel, The Invasion, is up for a Hugo Award (Best Young Adult Novel). It was okay. Today I'll probably finish The Invasion. Reviews are coming soon. 

Kelly: I finished Seanan McGuire's Night and Silence, and also read Ghost Wall by Sarah Moss, a short novel that is not fantasy but uses some tropes of folk horror. It juxtaposes beautiful writing with some disturbing commentary on human nature. Reviews to come. My slow, lazy A Dance with Dragons reread continues, with an emphasis on the slow and the lazy, and I'm about to start Magic for Liars by Sarah Gailey.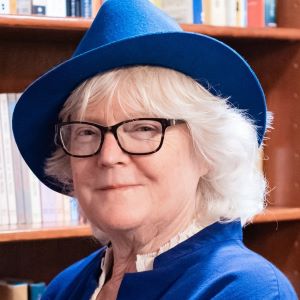 Marion: After a wonderful ReaderCon that left me feeling like a character in the old "Far Side" cartoon — my brain was full — I read a couple of shorter works this week. If you read Bill's review of This is How You Lose the Time War by Amal El-Mohtar and Max Gladstone, then you don't need to read anything from me about it. This is how you write an epistolary story in the 21st century; this is how you tell a time-travel story and this is how you get yourselves on every award list for 2019. On the plane back from Quincy I read Vylar Kaftan's novella Her Silhouette, Drawn in Water. This short, fast-paced work is perfect for a plane or train ride. I got interrupted in my reading of Stephen Graham Jones's original, eerie horror novella Mapping the Interior because I packed it in the flat rate box instead of in my carryon, but those books have arrived so I'm settling in where I left off.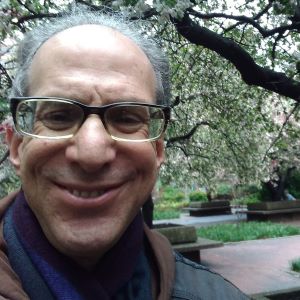 Sandy: Moi? I am currently reading another book in Armchair Fiction's Lost World/Lost Race series, this one being Frank Aubrey's 1903 novel The King of the Dead. This is a rather longish one but I do hope to be able to report back to you all on it shortly…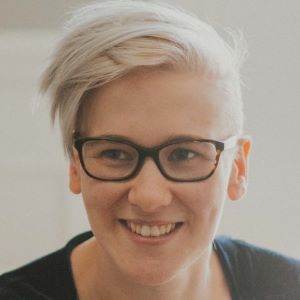 Skye: Whether consciously or not, I've 'picked up' some books I've had sitting on my kindle for a while. I've got Vicious by V.E. Schwab, Saving April by Sarah A. Denzil, and The Yarns of the Gods by Julia T. Lye one the go. I also got to go to a book launch for the first time! Amal El Mohtar gave a hilarious an insightful interview about This Is How You Lose the Time War, the novella she wrote with Max Gladstone.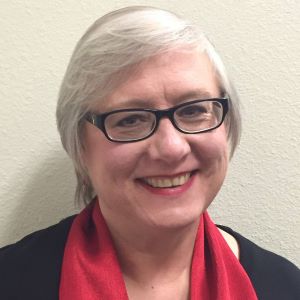 Terry: Readercon was so interesting and intellectually challenging that I've fled to thrillers for a break from having to think too hard. I read most of Orphan X by Gregg Hurwitz on the flight home, and am now deep into the next in the series, The Nowhere Man. They're propulsive, and I'm having a good time. Before and during Readercon, I finished Seanan McGuire's new OCTOBER DAYE book, The Unkindest Tide, which is not one of the best in the series but still well worth reading. I also read Mapping the Interior by Steven Graham Jones, who was one of the guests of honor at Readercon. Finally, I finished The Kingdom of Copper by S.A. Chakraborty, which was a bit of a letdown after the brilliant first novel in this trilogy, but again, still well worth reading.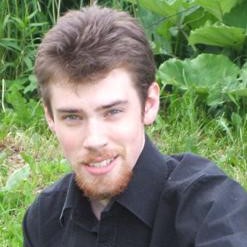 Tim: This week, I finished The Thousand Names by Django Wexler (what a cool name!). I'm not usually the biggest fan of flintlock fantasy, but I had a good time with this one. I think it's probably particularly popular with military buffs, as the trials of the various army officers are vividly realized.