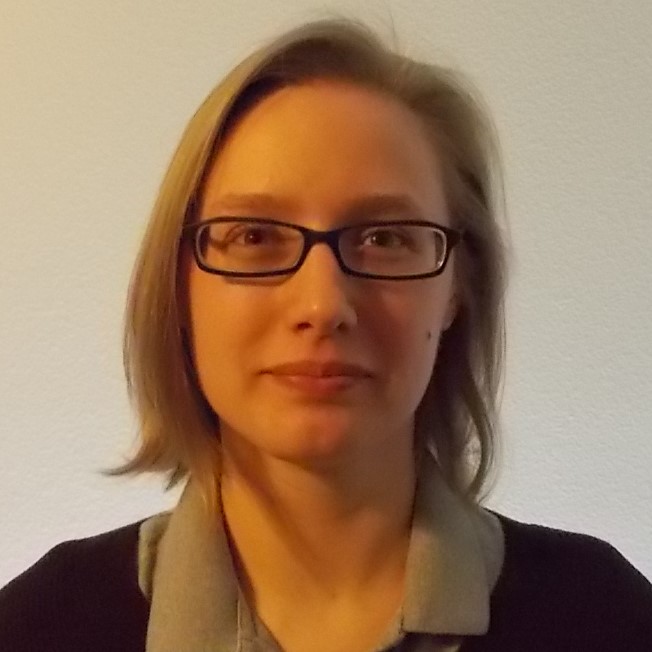 Jana: This week I read Zen Cho's novella The Order of the Pure Moon Reflected in Water, and it was lovely, of course. I'm currently reading Katherine Addison's The Angel of the Crows, and as much as I'm enjoying Addison's world-building and descriptive talents, I have to agree with Bill and Tadiana that there are times when her Holmes pastiche is jarringly faithful to Arthur Conan Doyle's source material. Those few unfortunate moments aside, it's very enjoyable.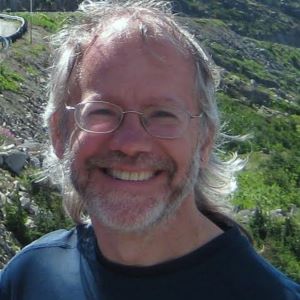 Bill: This week I read When Jackals Storm the Walls by Bradley Beaulieu, Once Upon a Time I Lived on Mars by Kate Greene, and The Best American Poetry 2020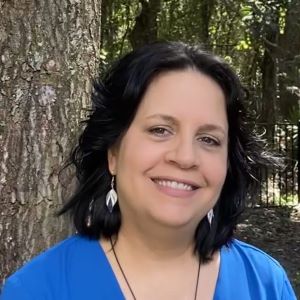 Kat: I'm still scrambling to get my (remote) classes ready for fall, plus my promotion dossier. Managed to read three books, though: The Dangerous Case of Donald Trump: 27 Psychiatrists and Mental Health Experts Assess a President, which was edited by Brandy X. Lee, Bone Silence by Alastair Reynolds (last book of a pretty bad trilogy), and The Beautiful by Renée Ahdieh (first book of a pretty bad trilogy).

Kelly: I decided I needed some snark and murder in my life (thanks to Jana for the sage advice!), so I'm reading Of Dragons, Feasts, and Murders by Aliette de Bodard. I've also started the faerie-themed short story collection Where the Veil is Thin, edited by Alani Joli Abbott and Cerece Rennie Murphy. Some of the authors are entirely new to me, while others I've very much enjoyed before: Seanan McGuire, C.S.E. Cooney, and Linda Robertson.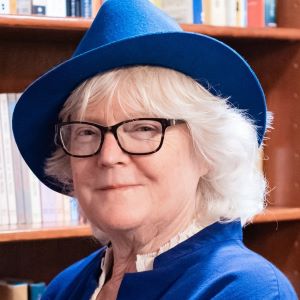 Marion: I'm browsing Kij Johnson's short story collection, At the Mouth of the River of Bees, since she is the workshop leader for the online Mendocino Coast Writers Conference, to be held later this month. There are strange and wonderful stories, and beautiful prose here!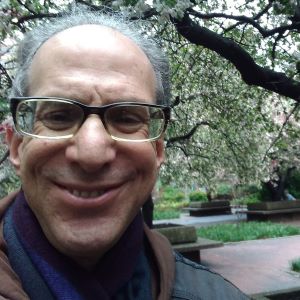 Sandy: Moi? I am currently reading another book by the British author Olaf Stapledon. I had recently finished his 1944 novel Sirius, which is currently in the running for the Retro Hugo for Best Novel, and liked it so much that I immediately started on an earlier book of his: Odd John, which was initially released in 1935. This is another novel dealing with superintelligence (actually, it is striking me as a possible inspiration for Marvel's "X-Men" comics), and I am just loving this one as well. I hope to share some thoughts about this one with you all very soon….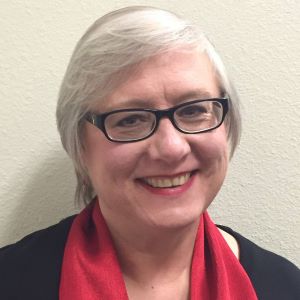 Terry: This week I gobbled up Too Much and Never Enough: How My Family Created the World's Most Dangerous Man by Mary L. Trump. It's compelling and frightening. Now I'm back to Savage Legion, an epic fantasy by Matt Wallace with three distinct story lines, and I continue to enjoy it.