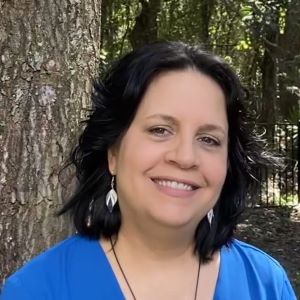 Kat: Only three books read in the last two weeks. Philip K. Dick's Do Androids Dream of Electric Sheep, and the only slightly related John Scalzi's The Android's Dream, were both very entertaining. The best book, and actually a 5-star book for me, was Jonathan Carroll's The Land of Laughs. I loved it!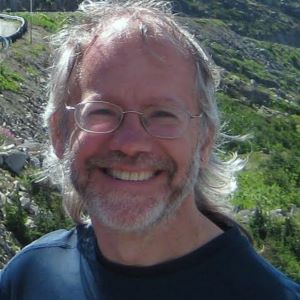 Bill:
Since my last status report I've read:
The Deep and Shining Dark By Julie Kemp
The Extractionist by Kimberly Unger
Stan Lee by Bob Batchelor
The Rise and Reign of the Mammals by Steve Brusatte
Dancing Cockatoos and the Dead Man Test: How Behavior Evolves by Marlene Zuk
Whalefall, a collection of poetry by David Baker
All is Leaf a collection of essays by John T. Price
The Great Indoorsman, a collection of essays by Andrew Farkas
I'm currently halfway through (and quite enjoying) Tad William's newest Into the Narrowdark. As for media, my son and I are nearly done with season four of Stranger Things (mostly good), I enjoyed nearly all of Obi Wan Kenobi, most of Star Trek: Strange New Worlds (back half of season a bit uneven), and enjoyed put Doctor Strange in the Multiverse of Madness but place it in the middle of Marvel films.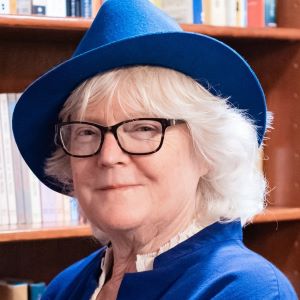 Marion: I started Daniel Abraham's Age of Ash, book one of his new KITHAMAR trilogy. The epic fantasy is structured a bit differently from most trilogies I've encountered; each book follows a different main character through the same year – the one year reign of an ill-fated prince in the city of Kithamar.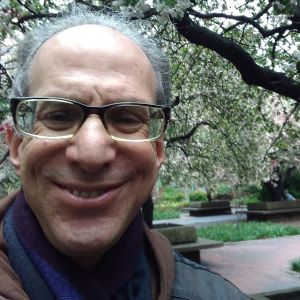 Sandy: Moi? I am currently reading still another classic sci-fi novel from the catalog of Bison Books, this one being Hugo Gernsback's Ralph 124C 41+, which was initially released in 1911. Despite the fact that the book functions more as a predictor of futuristic gizmos than as a novel itself, I am definitely enjoying this one, and am the final third to really be picking up. I look forward to sharing some thoughts on this piece of dinosaur sci-fi with you all very shortly. On the home-viewing front, I have to say that I have just been absolutely LOVING the current season of The Orville, currently streaming on Hulu. The first two seasons of this show were just terrific, but this third season has been absolutely phenomenal, with every single episode coming off like a smashing feature film. The scripts, acting, sets, and special FX have all been remarkable. My highest recommendation for this stellar program!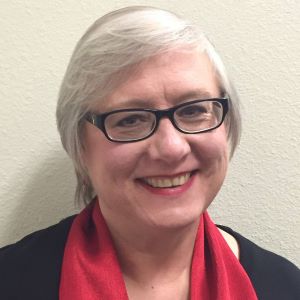 Terry: I'm always happy for a new David Baldacci thriller, and The 6:20 Man was exactly what was necessary for a pleasant summer week. I immediately thereafter started The Last Orphan X by Gregg Hurwitz, another of my favorite thriller writers, and it's right on target. Lest you think I've given up on SF/F/H altogether, though: I read Alexandra Bracken's Lore, and I'm still trying to figure out why I don't think it quite worked. I'm also reading Benedict Jacka's last ALEX VERA novel, Risen, and I continue dabbling in Samantha Schweblin's surreal short stories in Mouthful of Birds.