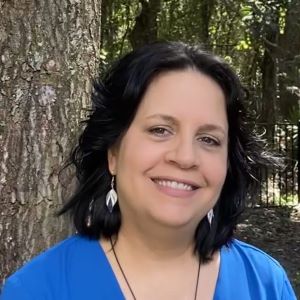 Kat: I've been busy with holidays and planning for the spring semester, but yesterday I managed to read the two most recent PENRIC & DESDEMONA novellas by Lois Mcmaster Bujold: The Orphans of Raspay and The Physicians of Vilnoc.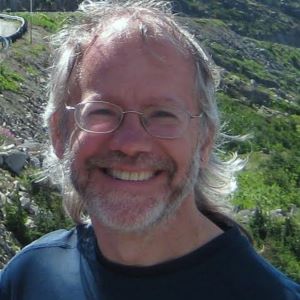 Bill: Since our last status, I've read the following, unfortunately none particularly strong:
A History of What Comes Next by Sylvain Neuvel
A Thousand Ships by Natalie Haynes
The Fictional Man by Al Ewing
"The Only Living Girl on Earth", a novella by Charles Yu
How to Feel: The Science and Meaning of Touch  by Sushma Subramanian
The Absolute Book by Elizabeth Knox (DNF)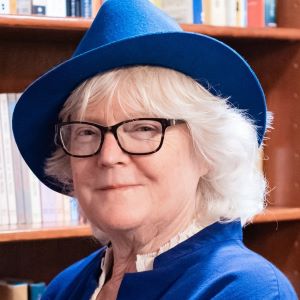 Marion: I got the Garth Nix fantasy The Left-Handed Booksellers of London for Christmas and finished it the next day. It's a brisk, fun-filled adventure! Elly Griffiths writes murder mysteries set in Norfolk, with an archeologist amateur sleuth character, and I enjoyed A Room Full of Bones. While it was light on mystery it was heavy on interesting characters and information. Now I'm about one-third of the way through Cat Rambo's Beasts of Tabat, Book one of the TABAT QUARTET.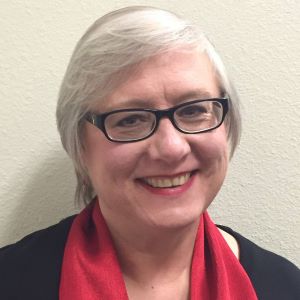 Terry: I devoured Ronald Malfi's Mr. Cables, an 80-page novella that is marvelously creepy. Then for a complete change of pace, I devoured The Beautiful Ones by Silvia Moreno-Garcia, a romance with a twist, that set me up perfectly to enjoy "Bridgerton," which I'm now watching with great delight. It also persuaded me to go on a Moreno-Garcia kick; I'm presently reading Gods of Jade and Shadow, a beautifully unique fantasy novel.