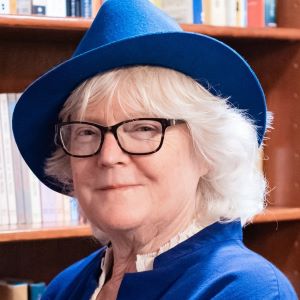 Marion: I mostly read work in manuscript this week, but I did finish Philip Pullman's The Secret Commonwealth. I'm shocked at how deeply and thoroughly the book disappointed me.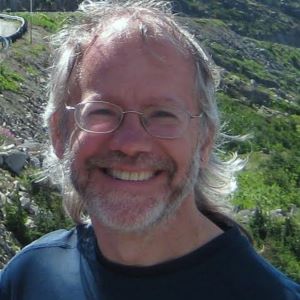 Bill: This week I read Animal Mineral Radical, a collection of essays by BK Loren; Washington Black, an excellent novel by Esi Edugyan; and Medieval Bodies: Life and Death in the Middle Ages by Jack Hartnell.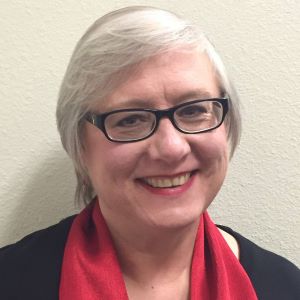 Terry: I finished Rachel Caine's GREAT LIBRARY sequence with Sword and Pen, which was a fine finish to the quintet. I also finished Burn the Ice: The American Culinary Revolution and Its End by Kevin Alexander, an excellent discussion of what's happened with food in the United States over the last couple of decades. Finally, I finished The Adventure of the Peculiar Protocols by Nicholas Meyer, which I felt was kind of flat, especially compared to Meyer's other Holmes pastiches. I've been trying to stick to the many books I had bookmarks in at the end of 2019, but not entirely successfully: I've started Margaret Killjoy's The Lamb Will Slaughter the Lion, a very strange and original little novella.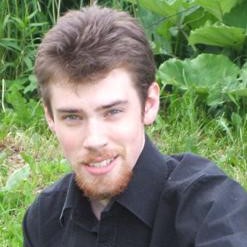 Tim: This week, I continued with The Worm Ouroboros (lots of fun so far!) and also began rereading Frank Herbert's Dune in preparation for the film adaptation later this year. I've always been a Dune fan, and the audio version definitely adds something. I will say that I'd managed to forget Herbert's knack for endlessly orbiting the point in dialogue scenes, but it's a small quibble for such an overall amazing novel.