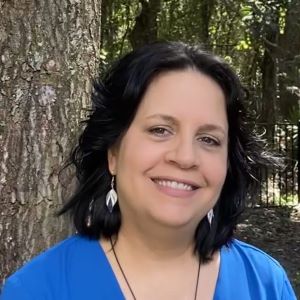 Kat: I read two books by C.J. Cherryh this week: Merchant's Luck and Forty Thousand in Gehenna. These were released in audio format by Tantor Audio in a combination pack called Alliance Space. Last night I watched all five episodes of Wandavision. I didn't like the first episode at all but by the time I finished the fifth, I was hooked.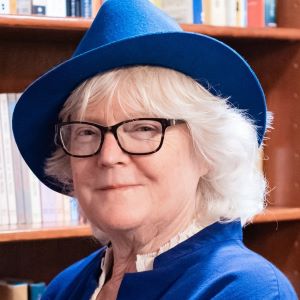 Marion: I finished my ARC of Exiles of Tabat, Book Three in Cat Rambo's TABAT QUARTET. The book is due out in May. Bella Kanto, the disgraced Gladiator of Winter, has lots of time for soul-searching as she is exiled from her home city. She soon realizes that the city of Tabat itself is the target, and her fall from grace was not entirely personal. She must reach out to old allies and make some new ones if she's going to survive. Once again, exquisite description bring this world to life.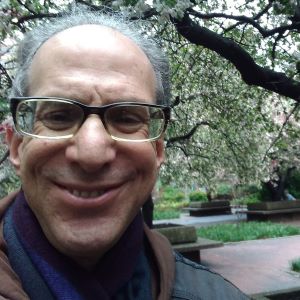 Sandy: Moi? Having recently finished a very entertaining lost-race book by Roy Norton, 1919's The Glyphs, I have decided to dive into another by the same author. This book is another recent release from Armchair Fiction's ongoing Lost World/Lost Race series, and is called The Land of the Lost, which first appeared in 1909. This novel combines apocalyptic disaster fiction with lost-race elements and is one that I am hugely enjoying. I look forward to reporting back to you on it shortly….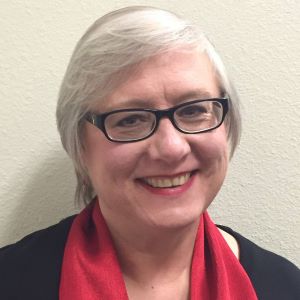 Terry: Nothing new and exciting here, I'm afraid: I'm still bingeing David Baldacci's MEMORY MAN series and revelling in the long, lush The Mask of Mirrors by M.A. Carrick. Good times!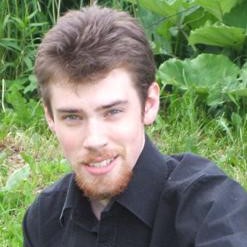 Tim: I finally finished Erin Morgenstern's The Starless Sea this week. Looking over some other reactions, I see that this has been a bit of a divisive read. I come down more on Ray's side of things, in that I very much enjoyed the imagism but found the plot less satisfying. Morgenstern has said in the past that she's not really a plot person and tends to focus more on building the story around her imagery, which I can definitely see represented here. I had planned to move onto yet another run at MALAZAN BOOK OF THE FALLEN after this (maybe I'll finally make it through book 2 this time), but The Starless Sea turned out to be a deceptively lengthy read, and I'm in the mood for something shorter and breezier before leaping off into another doorstopper. I think I still have a Seanan McGuire novella in my TBR…