Plenty more fun books this week. Take a peek!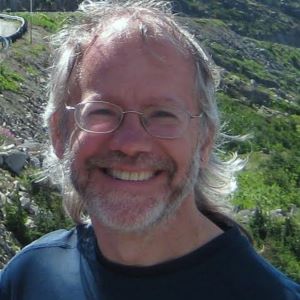 Bill: This week I read Jenn Lyons' solid The Ruin of Kings, Ian Cameron Esslemont's satisfactorily concluding Malazan prequel book Kellanved's Reach, and Gareth Hinds' excellent graphic story version of The Iliad.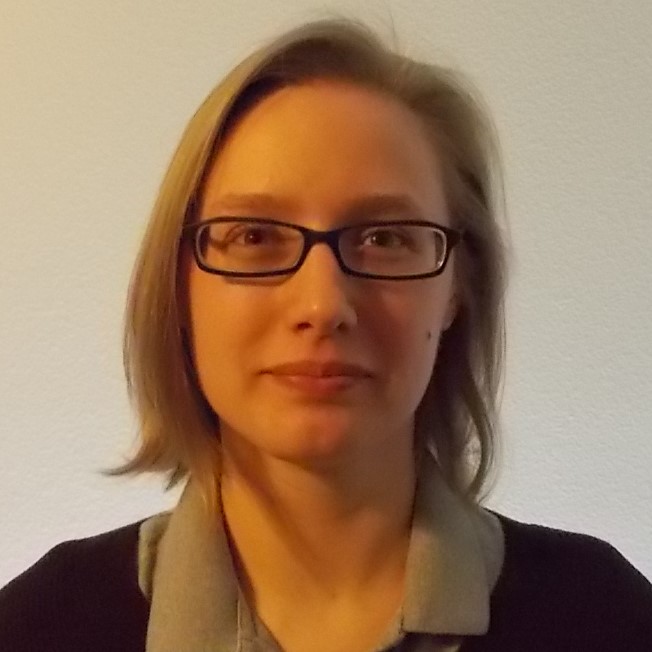 Jana: This week I got to the halfway mark in S.A. Chakraborty's City of Brass (and am still thoroughly enjoying it) and finished both Jordanna Max Brodsky's The Wolf in the Whale and Jessie Mihalik's Polaris Rising. (Reviews are in-progress for those two.) I've started Leife Shallcross' The Beast's Heart, a retelling of Beauty and the Beast from the Beast's perspective; I'll be watching to see how closely Shallcross' story hews to the traditional story and where it diverges, if at all. I read a great story in a recent issue of Beyond Ceaseless Skies, "Do Not Look Back, My Lion," by Alix E. Harrow, which I'll be reviewing for SHORTS. Beyond that, I'm staying warm by thinking about spring plantings and baking bread.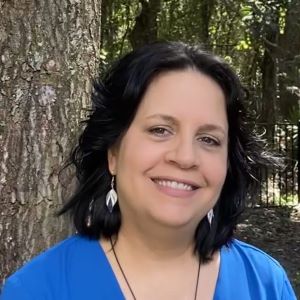 Kat: It was a busy week for me, so I didn't get a lot of reading done. I finished Alan Dean Foster's Midworld (just released in a new audio version) and then I read about half of a non-fiction book called Brainwashing: The Science of Thought Control by neuroscientist Kathleen Taylor. I haven't decided what to read next, but I'm thinking about Tad Williams' OTHERLAND series. It's surprising that I've never read those.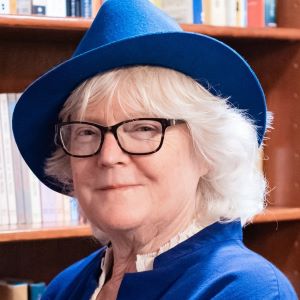 Marion: I spent much of the week reading a friend's early-draft domestic thriller in manuscript. I'm still spending about an hour every evening with Holly Tucker's account of the Affair of the Poisons (City of Light, City of Poison). On Friday, I started Lavie Tidhar's Unholy Land, a tricksy, enthralling novel where things aren't quite what they seem… or aren't quite what they were an hour ago. When I finish this, I must read Central Station!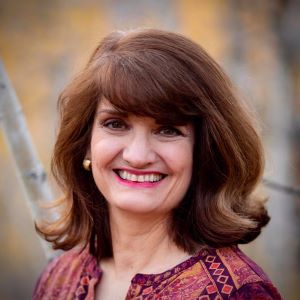 Tadiana: I've just finished Nnedi Okorafor's Binti: The Complete Trilogy this last week, which combines her three previously published BINTI novellas with a new short story that fills the time gap soon after Binti arrives at Oomza University on another planet called, apparently, Oomza Uni. This collection will be published this coming Tuesday so you'll get my review then! I'm also slowly working my way through Kathleen A. Flynn's The Jane Austen Project, which combines two of my favorite literary things: Jane Austen and time travel, as two scholars travel back in time to try to steal the copy of her secretly finished (according to this book) novel The Watsons, and also figure out why Jan Austen died at a relatively young age. Just about 100 pages left so I hope to finish up that one in the next day or so. Finally, I read an excellent 1958 novel by Rumer Godden, The Greengage Summer, an excellent coming-of-age novel of some British siblings vacationing in France, unsupervised due to their mother's hospitalization, which I'd enthusiastically recommend to anyone who enjoyed Dodie Smith's I Capture the Castle.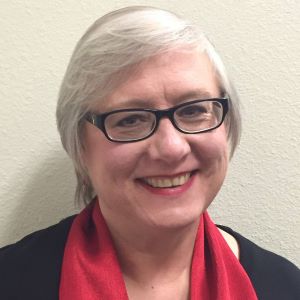 Terry: It's been a very busy work week, so I haven't gotten much reading done. But here and there I've squeezed in a few pages of Empire of Storms by Sarah J. Maas. I'm enjoying the further adventures of Aelin and Rowan, Aedion and Lysandra.