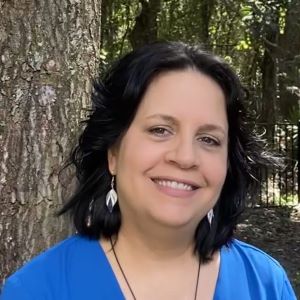 Kat: I read a novella by a promising new author named Andrew Kelly Stewart. We Shall Sing a Song Into the Deep, published by Tor.com (audio by Tantor Audio), debuts on March 9. I'll tell you about it soon.

Kelly: This weekend I'm "attending" my first virtual SFF convention. I've learned that I have much better dance moves in Second Life than I do in … uh, first life. I'm also reading The Second Bell by Gabriela Houston and Hard Light by Elizabeth Hand.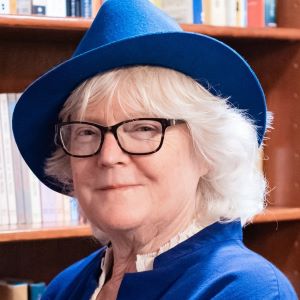 Marion: I finished Trouble the Saints by Alaya Dawn Johnson, which was rich, sad, dark and deep. Next I start Soulstar,  Book 3 of the KINGSTON CYCLE by C.L. Polk. There's a book I've been awaiting for a year!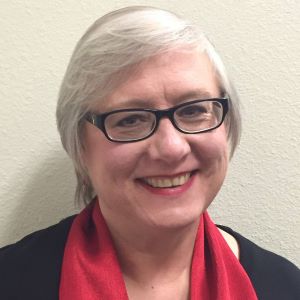 Terry: I've turned back to The Lost Future of Pepperharrow by Natasha Pulley, which takes a deep dive into Japanese culture that I find fascinating. I'm also still working on David Baldacci's MEMORY MAN series; I finished Redemption, which was decent but not the strongest book in the series by a long shot, and have started Walk the Wire, which is the sixth and final book in the series so far.