Supergirl: The other day, I saved an old man who hated superheroes. I was carrying him out of a burning building and not hurrying because there were a lot of us and I couldn't X-ray vision anyone else inside. And this old man piped up all about how he was sorry to say it, but he just couldn't stand superheroes. I thought it was an odd thing to tell the person dangling you three stories up, but sure, whatever, sometimes the primary colors are a lot for me too. So I asked him why, and he went into this whole speech about how things were classier in the good old days, with the colorful gangsters and natural disasters and spontaneous a capella performances. I asked him how we'd stopped that last one, and he went on another grump about how superheroes made it so no one else looked good, so nobody wanted to try a capella or cowboy guitar or whatever.  Apparently we're just too big and dumb and flashy with our muscles and our capes and our apes in Sherlock Holmes hats.
"Okay," I said. "First, Detective Chimp is a really nice guy. But I feel like you've got it backwards. It's not like superheroes did this to the world. Right now, the world just seems to need superheroes. And all those gangsters and disasters and stuff got the world to the point where it does. Maybe the singing too – I dunno, I still don't really get that one."
The old man grunted. "Would you at least admit that the world could do without so much Batman?"
"Yeah, okay," I said as I set him down. "That guy is kind of everywhere lately."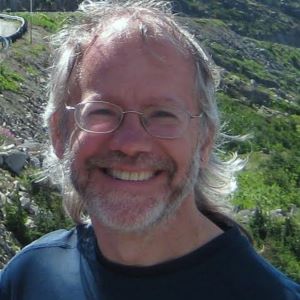 Bill: Having read Guy Gavriel Kay's newest (and excellent), All the Seas of the World and picking up on some half-sensed echoes of earlier works, I decided to re-read the other (also excellent) books in this 15th-century triumvirate:  A Brightness Long Ago and Children of Earth and Sky. Beyond Kay, I also read the enjoyably fast-moving The Kaiju Preservation Society by John Scalzi; Be With Me Always, a somewhat disappointingly flat collection of essays by Randon Billings Noble; and Insect Crisis, an informative but admittedly depressing book by Oliver Milman on the large decline in insect populations.  On audio I finished the interesting The Library: A Catalogue of Wonders by Stuart Kells and forgot to mention last time that I had finished Black Nerd Problems by William Evans and Omar Homon, which I wanted to rectify as it was so thoroughly enjoyable and has my highest recommendation. Finally, in video, I worked my way through three seasons of Eureka then lost interest with the shift to their alternate timeline a few episodes into season four, and I'm four episodes into Station Eleven and still unsure how I feel about the adaptation.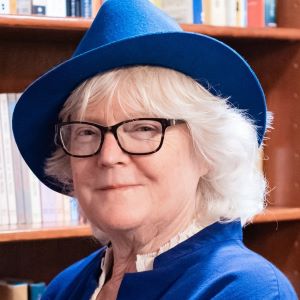 Marion: I'm still reading Code Name: Madeleine, the biography of the WWII radio operator working for the British in German-occupied Paris during WWII. For an essay I was writing on fantasy heists, I pulled out my copy of Robert Jackson Bennett's Foundryside, and then decided to reread it, so that was most of my week. I just started a reread of Shorefall.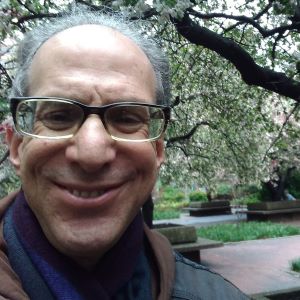 Sandy: Moi? I am reading still another Lost World/Lost Race novel that has recently been reissued by the fine folks at Armchair Fiction. The book in question this time is The City of Wonder, which was written by an Englishman named E. Charles Vivian and first saw the light of day in 1922. I am enjoying this book very much indeed and look forward to sharing some thoughts about it with you all shortly…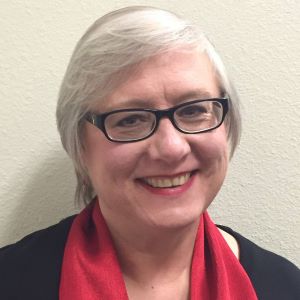 Terry: I enjoyed Once More Upon a Time, a novella-length fairy tale from Roshani Chokshi.  It's slight, but delightful. I'm one and a half novels into The Shadow and Bone Trilogy by Leigh Bardugo; it's nice to be able to get these novels for my Kindle in an omnibus edition. I don't know how I've missed these all these years, but better late than never. I've also just barely started The Music at Long Verney by Sylvia Townsend Warner, one of her last story collections. It's my first Warner, even before her famous Kingdoms of Elfin, and I'm reliant on my library since she's largely out of print, but she sure has a way with a short story. Finally, I've started Still Just a Geek by Wil Wheaton, basically a memoir based on a blog.