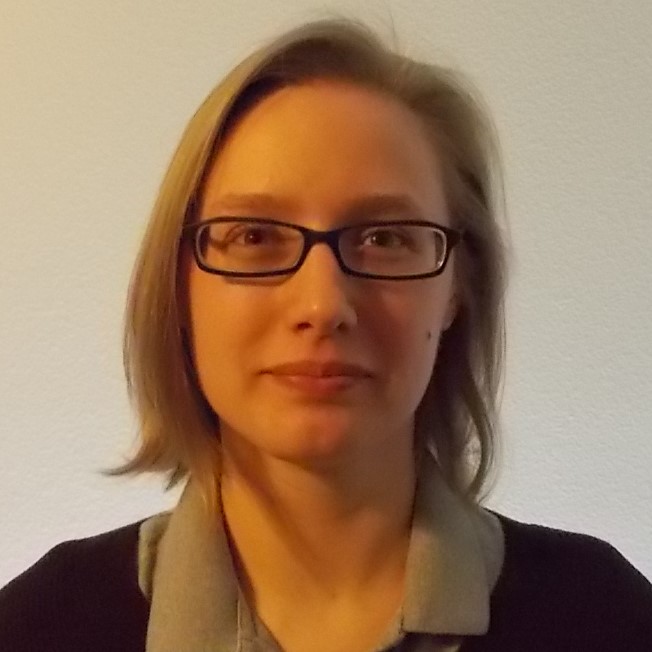 Jana: I'm still reading through A.K. Larkwood's The Unspoken Name, and really enjoying it. I like what Larkwood's doing with the characters and world-building, and the way she plays with fantasy-genre expectations without throwing everything out the window. My hope is to finish it next week, and then to get a review in the hopper shortly afterward.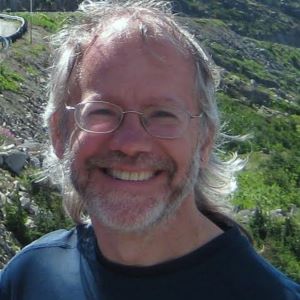 Bill: This week I read in order of preference: Six of Crows by Leigh Bardugo, The Queen of Raiders by Sarah Kozloff, Brightstorm by Vashti Hardy, and Black Leviathan by Bernd Perplies (Tr. Lucy Van Cleef).  In non-genre I read The Map of Knowledge: A Thousand-Year History of How Classical Ideas Were Lost and Found by Violet Miller and finished via audio the highly recommended Transcendence: How Humans Evolved Through Fire, Language, Beauty, and Time by Gaia Vince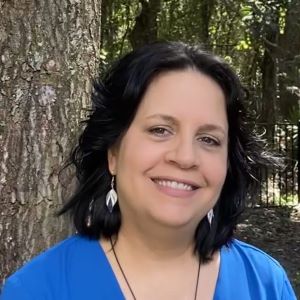 Kat: My schedule's easing up a bit and I was able to finish four books in the past couple of weeks: Lois McMaster Bujold's Knife Children, a novella set in her SHARING KNIFE world, Jim C. Hines' Terminal Alliance and Terminal Uprising, the first two books in his JANITORS OF THE POST-APOCALYPSE series, and The Peripheral by William Gibson.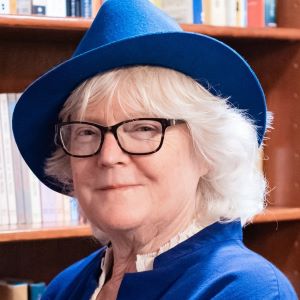 Marion: After Bill's review, I had to get The Dark Fantastic by Ebony Elizabeth Thomas. After a bunch of booksellers and I stared at the cover and went "Ohhhhh!" for a few minutes (because it's gorgeous) I proudly carried it home and have started the introduction. Thomas gets points for a great opening paragraph in the introduction.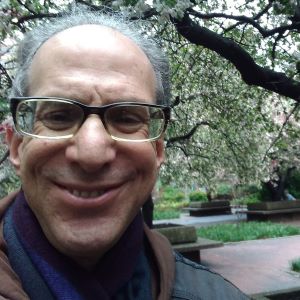 Sandy: Moi? Having just finished one entry in Armchair Fiction's Lost World/Lost Race series,  A. Hyatt Verrill's The World of the Giant Ants (1928), I am now moving on to another. Thus, I yesterday started a book from 1930 entitled The Drums of Tapajos, by one Capt. S. P. Meek. The book has pulled me in immediately and I look forward to sharing some comments on this one with you in the near future….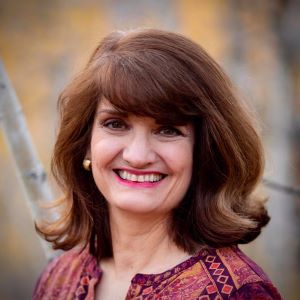 Tadiana: I'm ashamed to say I'm still working on finishing all three books that I was reading two weeks ago: The Starless Sea by Erin Morgenstern (I'm starting to really enjoy it but it's a slow read), My Cousin Rachel by Daphne du Maurier (totally bogged down in that one), and Patricia Briggs' Smoke Bitten (not sure why I set aside that one; I just need to pick it back up again). I did whip through Tracy Wolff's Twilight-inspired Crave one night, which showed up on my doorstep in a really great publicity box, but wasn't that good despite keeping me up until the wee hours. I actually enjoyed Twilight much more, for a brain candy read.