Kelly: I recently reread King Lear for one of my classes, so I decided it was a good time to get around to Tessa Gratton's The Queens of Innis Lear, which fleshes out the story with a hearty dose of character development and a hefty scoop of muddy, bloody earth magic. It's long, but thoroughly atmospheric and engrossing.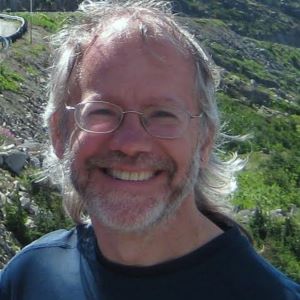 Bill: Over the past two weeks I read:
The Lost Future of Pepperharrow by Natasha Pulley, a disappointing sequel
The Last Day by Andrew Hunter Murray, a solid techno-thriller
Two OK essay collections:Meghan Baum's Unspeakable, Eliot Weinberger's An Elemental Thing
The History of Gibbeting: Britain's Most Brutal Punishment by Samantha Priestley
Living on the Edge of Empire:  The Objects and People of Hadrian's Wall by Rob Collins
And I'm currently in the middle of Sarah Kozloff's The Queen of the Raiders and (via audio) the excellent Transcendence: How Humans Evolved Through Fire, Language, Beauty, and Time by Gala Vince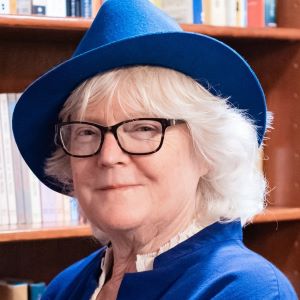 Marion: Juliette Wade's debut novel, Mazes of Power, came out last week. This is the first book of THE BROKEN TRUST series, which Wade expects to comprise five books. It features a rigidly stratified, complex society in a subterranean settlement, and I thoroughly enjoyed it. I also read The Pharoah Key, by Lincoln Preston and Douglas Child. It's a thriller-turned-lost-race book and it is sloppy and terrible. Honestly, these two guys didn't bother with a single re-read of their shallow, predictable story. As an example, when our White Male Heroes are trapped with the lost tribe they're allowed to go out and use "the primitive bows" of the hunting groups, but two pages later they're talking about how to "wow" the chief and one of them suggesting invents the bow and arrow, because these guys "haven't thought of that yet." Come on, people! Anyway, read Mazes of Power. It's really good.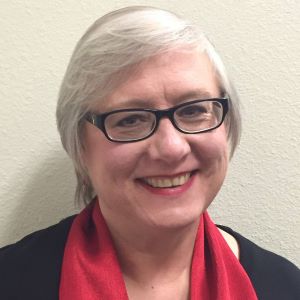 Terry: I continue to be immersed in The Ruin of Kings by Jenn Lyons, but I've also once again picked up The Great North Road by Peter F. Hamilton. Hamilton's written a mystery in space that so far, about 100 pages in, seems to be playing fair with the reader while still being very much science fiction, complete with clones, very alien aliens, and new and wondrous technology.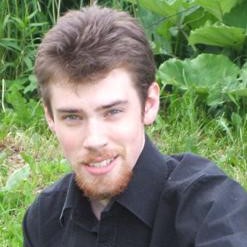 Tim: This week, I blasted through Gideon the Ninth, Tamsyn Muir's debut novel. It was funny and fast-paced – review in the pipeline. I've also continued listening to Frank Herbert's DUNE series in preparation for the film at the end of the year, and I've gotten as far as God Emperor of Dune, which is taut and engaging so far despite being 99% about people standing around and suspiciously trying to read each other.