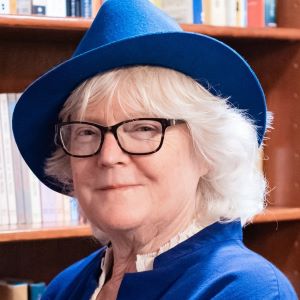 Marion: I had a hiatus in my revision-a-thon, and I was so happy! I got to read for pleasure! And not my own stuff over and over.  I'm about to finish Daniel Jose Older's Shadowshaper Legacy, the third book in his YA fantasy trilogy. Older expands the shadowshaper lore and takes us back to the history of the magic, and Sierra's roots. The final few chapters are suspenseful and I can't wait to see how they prevail against the army of adversaries they face.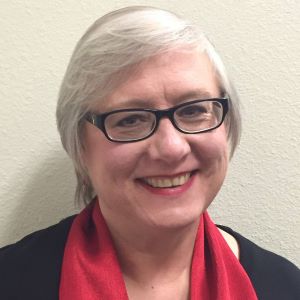 Terry: It was another week in which my attention was mostly riveted on politics, so I still haven't finished either of the two lengthy books I'm currently enmeshed in. I did, however, begin yet another book:  Empire of Wild by Cherie Dimaline, which I'm very much enjoying. It is another novel that was marketed as mainstream fiction; it's been a great few years for such genre-benders.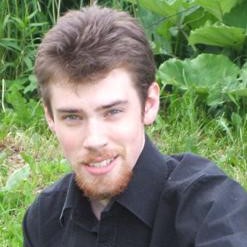 Tim: This week, I began reading Bandersnatch, by Diana Pavlac Glyer. It's a look into the Inklings, the writing group that included J.R.R. Tolkien, C.S. Lewis, and Charles Williams. I've learned a lot of interesting tidbits so far, though my main takeaway is that I apparently need to read more Charles Williams.