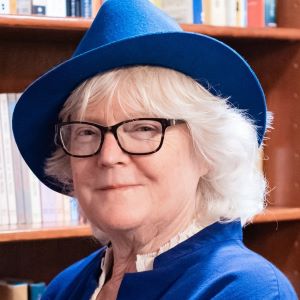 Marion: After The Necessity of Stars by E. Catherine Tobler, I read Laird Barron's Blood Standard, Book One in his action/crime series featuring Isiah Coleridge. It's filled with quirky characters, gore, violence and the weird, breath-taking scenic descriptions I expect from Barron. It didn't resonate with me but I always appreciate his writer's eye and his prose.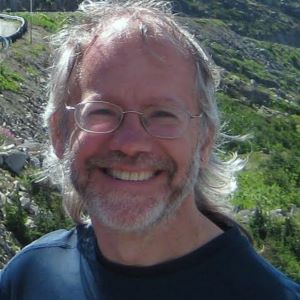 Bill: Since our last status I read:
The Adventures of Amina al-Sirafi by Shannon Chakraborty — a very fun middle-aged mom-as-pirate tale
Dead Country by Max Gladstone: a welcome return to the highly recommended Craft series
Clytemnestra by Costanza Casati: a solid retelling of (most of) the Greek story with a strongly realized titular character at its center
Fields of Light and Shadow by David Young and The Last Two Seconds  by Mary Jo Bang:  pair of poetry collections that just weren't for me, though the first had some strong pieces
The Big Backyard by Ron Miller: a concisely informative look at our solar system beyond the outer planets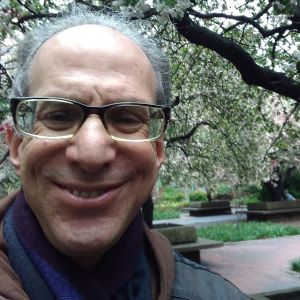 Sandy: Moi? I recently finished reading another John Brunner novel from the early 1960s, this one being entitled The Super Barbarians, which has never been republished since its initial Ace paperback appearance in 1962. I found this book to be fairly unputdownable. I also recently completed a book by anthropologist/sci-fi author Chad Oliver; his first novel for adults, entitled Shadows in the Sun (1954), which I enjoyed  immensely. And currently, I am reading another book by Oliver, this one entitled The Shores of Another Sea, from 1971, which I am also finding to be absolutely unputdownable! I hope to be able to share some thoughts on all three of these books with you all shortly….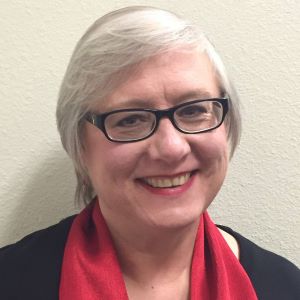 Terry: I've hit another patch of reader's block, which means I've started any number of books and found none of them really capturing my attention except for a couple of novellas: Magic Tides by Ilona Andrews and Travel by Bullet (The Dispatcher) by John Scalzi. Both were quick, fun reads. I also finally finished The Embroidered Book by Kate Heartfield; it wasn't quite my cup of tea, but I could never quite bring myself to take it back to the library without finishing it. I enjoyed The Unraveller by Frances Hardinge, which has an interesting magic system based on curses. Now I find myself with bookmarks in 11 different books, most notably King of Morning, Queen of Day by Ian McDonald, his first novel; The Best of Lucius Shepard, Volume One; and a quirky, fascinating study of the history of the tools we use to cook and eat, Consider the Fork by Bee Wilson. I never thought pots could be so interesting.