Plenty of fun new books on the docket this week!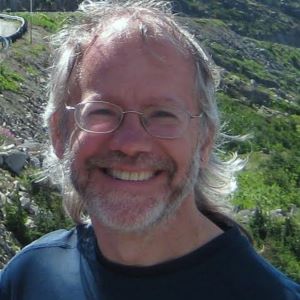 Bill: This week I read two solid middle-of-the-road fantasies: Gates of Stone by Angus Macallan and Early Riser by Jasper Fforde.  On audio I finally finished Behave: The Biology of Humans at Our Best and Our Worst by Robert M. Sapolsky, which I'm putting on my best of 2018 list retroactively — so good I bought the Kindle version in addition to the Audible version so I can reread it and take/save notes.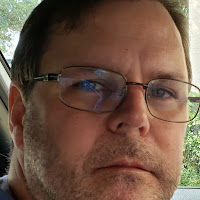 Brad: This week I read The Last Day in Vietnam by Will Eisner and an excellent crime comic collection called Murder Book by Ed Brisson. I also reread Ed Brubaker's My Heroes Have Always Been Junkies, a good standalone crime graphic novel, but it ties in with his Criminal series of comics. I've read most of Greg Rucka's run on Wolverine from a few years back. Other comic book rereads include Brubaker's Sleeper and Johns' Green Lantern: Blackest Night. I've also been reading comic book issues in the following series: Paper Girls, The Wicked + The Divine, Pearl, Doom Patrol, Cover, and Deadly Class. Deadly Class has recently been made into a TV show, with three out of ten first-season episodes already out. I watched the first episode and thought it was fantastic. It's sort of a Hogwarts for assassins. I read the first two issues of the new series Die, which I highly recommend: It's about a group of friends who get sucked into an RPG. Finally, I've been reading Mr. Penumbra's 24-Hour Bookstore by Robin Sloan, and I'm really enjoying it.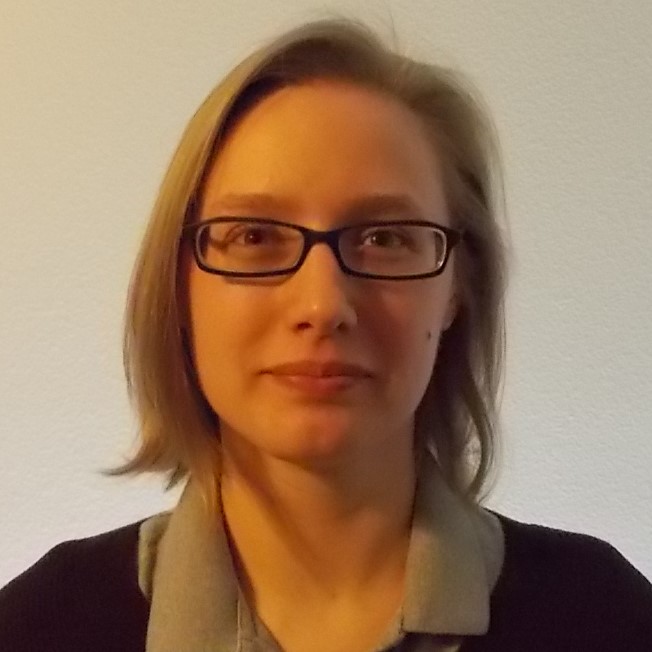 Jana: This week I finished S.A. Chakraborty's The City of Brass and leapt right into The Kingdom of Copper, which is even better than the first book (as seems to be the general consensus). I read Alison Wilgus' Chronin: Vol. 1: The Knife at Your Back, a time-travel graphic novel about late Tokugawa Shogunate-era Japan, university students, and revolution. I read Nnedi Okorafor's BINTI omnibus, which was enjoyable and has confirmed that my desire to read her other work is a trustworthy one. I began Mahimata, the second book in Rati Mehrotra's ASIANA duology, and am enjoying it so far. I also have a few reviews in-progress, which I hope to have finished by the time this goes to print. And beyond that, I'm drinking lots of hot beverages and doing my best to keep my hands from turning into icicles.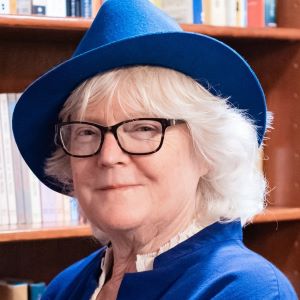 Marion: Reading experiences this week ticked both ends of the enjoyment continuum. I started, struggled with and ultimately did not finish the 600+ page Lethal White, the latest Cormoran Strike book. These books, marketed as mysteries, are written by Robert Galbraith which is a pseudonym for J.K. Rowling. It's marketed as a mystery; it relies heavily on convenient coincidences for Strike, and the first corpse doesn't show up page 281. Before then, the book moves at a treacly pace as Strike and his partner Robin interact with a variety of unlikeable people from various British social classes. After the corpse appears, the books moves at a treacly pace, etc, etc. At my husband's suggestion, once I knew I wasn't going to finish it, I did skip ahead to the ending to read one of the worst cases of Villain Monologuing I've come across in recent years. Actually, it wasn't a monologue; the murderer quizzes Robin (with a gun to her head) so that the two of them can spell out exactly what happened. In her afterward, Rowling acknowledges that she was working on a play and two screenplays while she wrote this novel, so that may explain a few things.
At the other end of the scale, however, is the sense of joy I have with The Overstory by Richard Powers. I'm only about halfway through, and I'm still meeting the various characters who people this ambitious, beautiful book. I believe in these characters and I am swept away once again by the powers of description Powers employs … and I love the trees.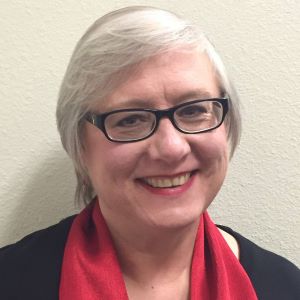 Terry: It's been another crazy work week, which means little reading once again. I managed to finish Old Man's War by John Scalzi, with the Mary Sue narrator and all; it was still enjoyable, but I'm hoping The Ghost Brigades will be better. I started Inkmistress by Audrey Coulthurst, which has an enormously annoying protagonist, and I'm not quite sure why I'm still reading it. Finally, I've started For the Love of Books by Graham Tarrant, which seems much like a retread of old ground about the joys of books, but it's old ground I rather enjoy retreading.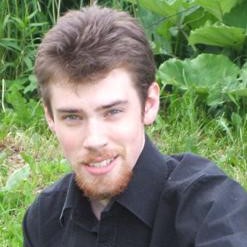 Tim: This week, I finished up reading Kiersten White's Slayer, which was engaging. I've got a review in the pipeline, so I'll say more there. I've also begun listening to M.R. Carey's The Girl with All the Gifts on audiobook. It's kept me very entertained so far, and I say that as someone who got thoroughly sick of zombies a while back.