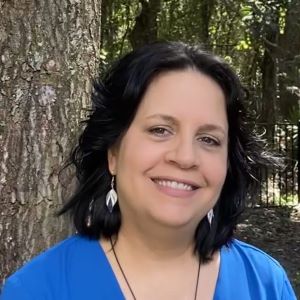 Kat: Three books this week. Robin McKinley's The Outlaws of Sherwood is a pleasant take on the Robin Hood legend. I like what she did with Maid Marion. That was my first McKinley novel. I re-read Catherine Asaro's Undercity so I'd be prepared for the sequel, The Bronze Skies, which I'll pick up next. I read one horror story: A Warning by Anonymous (a senior Trump official). There wasn't much that was totally new, but it kind of put everything in context and perspective and confirmed the beliefs I already had about our president and his administration.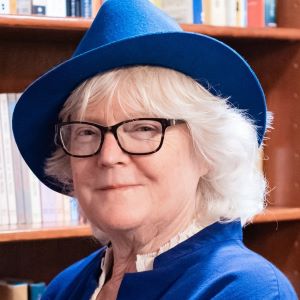 Marion: I just started Max Gladstone's The Empress of Forever. I'm liking it. I started a paranormal romance with a shape-shifter MC a few weeks ago. It reminded me of why I don't generally read paranormal romance. I liked the shapeshifting but the story didn't go anywhere. The MC only went out dancing in three-inch heels, (planning to fight vampires later), continually brushed back her waist-length hair and wasted valuable headspace fantasizing about Bad Motorcycle Boy, Head Vampire and Human Servant instead of doing the job she was hired to do, so halfway through I gave up. No need to name the writer or the book.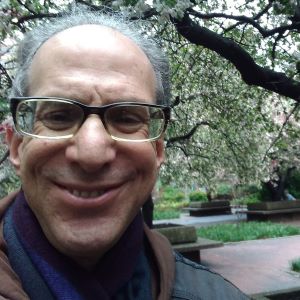 Sandy: Moi? I'm afraid that a recent 10-day trip to South Florida for the Thanksgiving holiday kind of prevented me from getting very far in my reading, but I still did manage to finish one book, May Sinclair's Uncanny Stories, which I hope to be reviewing here shortly. But I am getting back on track at the moment and have been getting into Dorothy Macardle's spooky novel of 1942, The Uninvited, which was the source for the classic 1944 film of the same name. I hope to be reporting back to you on both the book AND the film very shortly….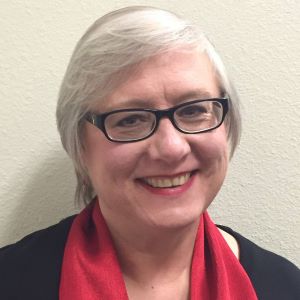 Terry: I finished The Turn of the Key by Ruth Ware this week; it's a terrific mystery novel, narrated by an unreliable narrator, my favorite kind. I'm still reading The Adventure of the Peculiar Protocols by Nicholas Meyer, which doesn't yet, at least, have the zing that I expect of Sherlock Holmes pastiches. I'm greatly enjoying The Swallows by Lisa Lutz; I do love a good academic novel, and this is one of the best I've ever picked up. Alas, I do not seem to be reading any SF/F?H at the moment — probably because my new job is taking up all my imagination, and I have none left to use on a non-realistic novel. Hope that changes soon!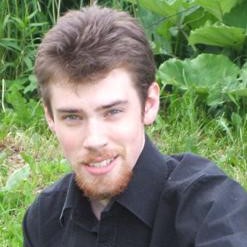 Tim: This week, I began reading Brandon Sanderson's Starsight, sequel to Skyward. It's fun so far, and I admire the way Sanderson continues to evolve his premise in interesting ways. In print, I've begun rereading Nine Princes in Amber, by Roger Zelazny.