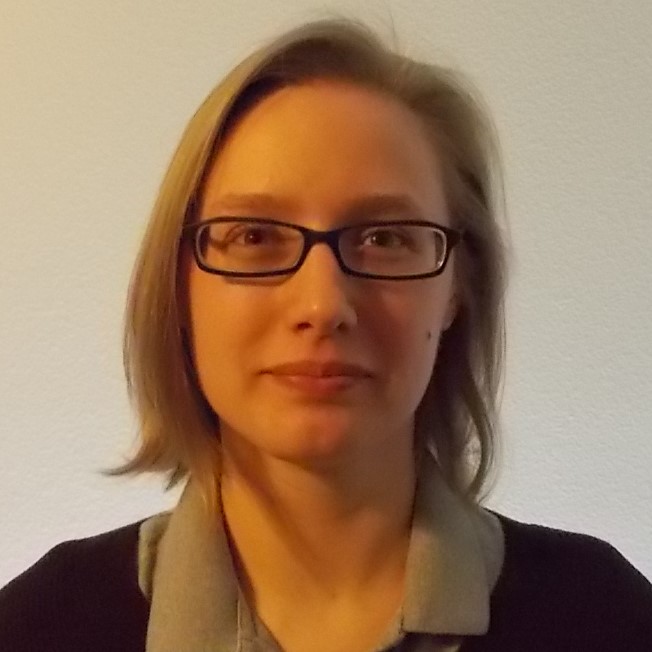 Jana: Sorry you haven't heard much from me lately! The last few weeks have been rather busy, but I did manage to read Sofiya Pasternack's Anya and the Dragon and its sequel, Anya and the Nightingale, both of which are entertaining MG books. I also started reading Sarah Gailey's upcoming novel The Echo Wife, and am very much looking forward to discussing it with Tadiana and Kelly.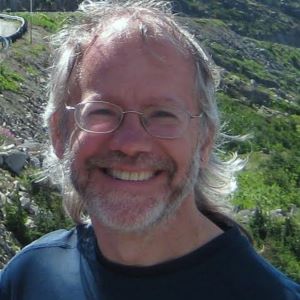 Bill: This week I read Elatsoe, a good fantasy YA by Darcie Little Badger; Wonder Women and Bad Girls, a solid work of non-fiction with good breadth but somewhat disappointing depth, by Valerie Estelle Frankel; Across the Green Grass Fields, the very disappointing new entry in Seanan McGuire's WAYWARD CHILDREN series; and Bestiary, a collection of poetry by Donika Kelly.  And I'm halfway through the so far excellent The Only Good Indians by Stephen Graham Jones. As for media genre, I think each week I'll just cut and paste a "heavy deep sigh" for my responses to Discovery and The Mandalorian these seasons.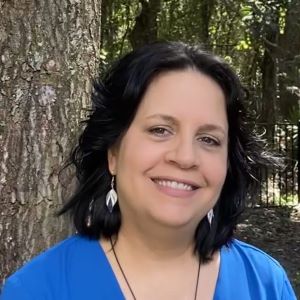 Kat: Two books this week. One was Kim Stanley Robinson's ambitious The Ministry for the Future in which he explains how we can save our world. The other was neuroscientist David Eagleman's Livewired: The Inside Story of the Ever-Changing Brain. I may use some of those chapters in one of my classes. I only need to read one more book to hit my goal of 100 books read this year.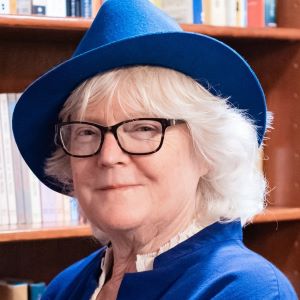 Marion: I'm on a personally-imposed deadline (December 18) to finish up the first draft of Book Three of the COPPER ROAD series, so my reading time has been curtailed a bit. Not only that, after several hours of keyboarding daily, reading is not as pleasant as it used to be. I started Riot Baby by Tochi Onyebuchi. I'm eager to see where this novella takes me! On the viewing side of things, I took advantage of the HBO preview period to watch all of Season 1 of Lovecraft Country. I was impressed; a stylish show with outstanding performances.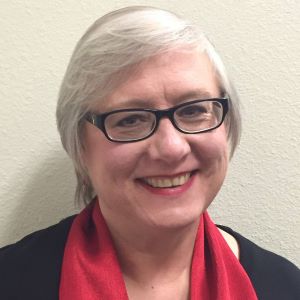 Terry: Not much time for reading this week; thank goodness for weekends! I enjoyed The Wind in My Heart by Douglas Wynne, due out from Crystal Lake Publishing on January 15, which was quite good, right up until an ending I was utterly unprepared for. I'm now reading the newest entry in Seanan McGuire's WAYWARD CHILDREN series, Across the Green Grass Fields, which is excellent — due out January 12 from Tor.com. These are both new publishers in the last decade, publishing wonderful stuff.