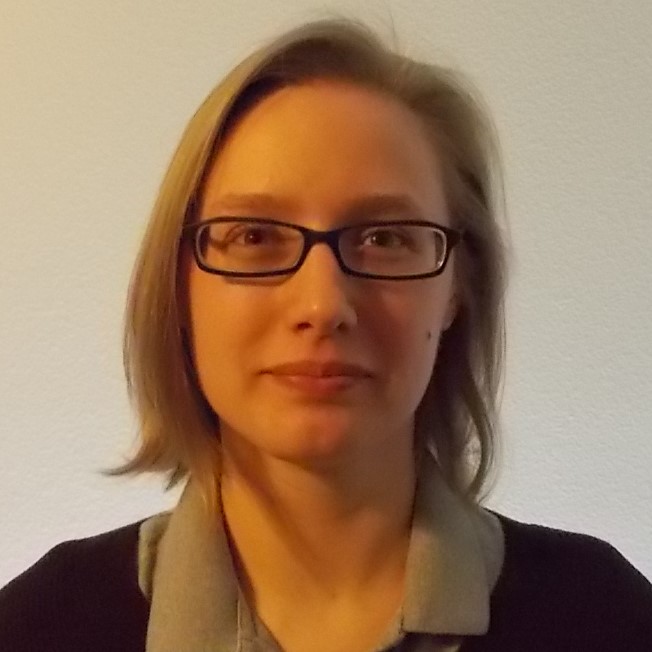 Jana: This week, with much gratitude to the Santaman, I received and have been leafing through Unicorns, Dragons, and More Fantasy Amigurumi, collating several fantasy-creature patterns from contributors to amigurumipatterns.net, and Star Wars Crochet, by Lucy Collin, which promises to teach me how to make a teeny Master Yoda and some weird teenagers no one's ever heard of (a moisture farmer and a space princess?? I dunno).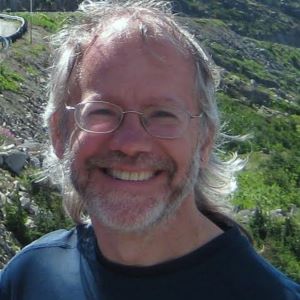 Bill: This week thanks to being on vacation I read:
Lent  by Jo Walton
Exhalation by Ted Chiang
The Quantum Garden by Derek Künsken
Radicalized by Cory Doctorow
The Ten Thousand Doors of January by Alix E. Harrow
Atlas of a Lost World by Craig Childs
Close Encounters with Humankind by Sang-Hee Lee
In video I introduced my son to the The Matrix, we started the second season of Lost in Space (the new one), and we continue onward through Fringe and The X-Files.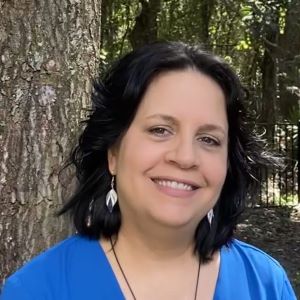 Kat: With the end of the fall 2019 semester, the holidays (which I hosted at my house), and prep for the spring 2020 semester, I've had very little time for reading for the past month. I've managed four books since you heard from me a few weeks ago: Claire North's The Pursuit of William Abbey (excellently written but unpleasant), Robin McKinley's Spindle's End (nice enough), Arthur C. Clarke's Earthlight (disappointing), and Robin Sloan's Mr. Penumbra's 24-Hour Bookstore (quirky and entertaining). I read 128 books so far in 2019 (and I still have a couple days left). I'm behind on my reviews but hope to get several out in the next two weeks. Happy New Year, everyone!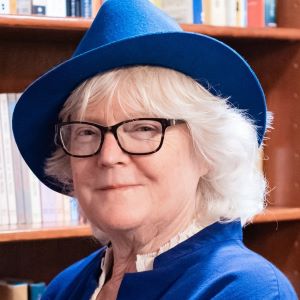 Marion: I got a smorgasbord of wonderful books for Christmas. I am just finishing up The Ravenmaster, by Christopher Skaife, an account of the duties of a Yeoman Warder of the Tower of London and in particular his relationships with the tower ravens. On deck to read over the New Year's holiday is Shapeshifters,a History by John B. Kachuba. Then I will plunge into two fantasy novels I got: The Starless Sea by Erin Morgenstern, and Kat Howard's An Unkindness of Magicians.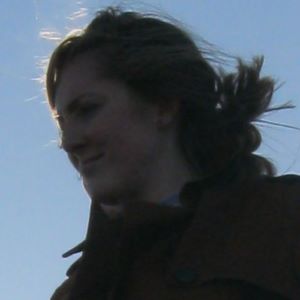 Ray: This week I started Matt Haig's How to Stop Time. The book feels like it's having a slight identity crisis; I'm unable to decide whether I'm reading science fiction or a historical thriller, or even just a modern-day romance. Maybe the ending will shed some light on this.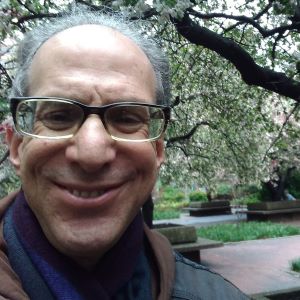 Sandy: Moi? Having previously enjoyed no fewer than three novels by the Queen of Dark Fantasy, the great  Francis Stevens, I am now starting a book that collects all of her shorter fiction into one massive, 400-page volume. The book is entitled The Nightmare and Other Tales of Dark Fantasy and should keep me busy throughout the holiday season. And speaking of which, allow me to take this opportunity to wish you all a very fun-filled and festive holiday season indeed!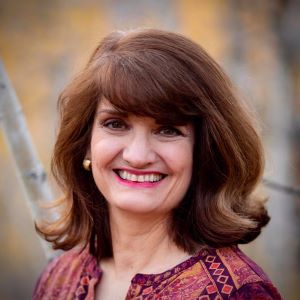 Tadiana: Notable reads for me in the last few weeks have been Charles Soule's Anyone, and a 1930s military diary novelization by D.E. Stevenson, Mrs. Tim of the Regiment, along with a fair number of old Sherlock Holmes and Christmas-themed short stories. I was thrilled to get a copy of the upcoming MURDERBOT DIARIES novel by Martha Wells in my mail last week and immediately started reading it. I'm currently juggling reading that book, The Network Effect, along with Patricia McKillip's The Bell at Sealey Head, a book I tried to read years ago and bogged down in, but I've been motivated to give it another shot. I usually love McKillip so I'm optimistic, and so far, so good.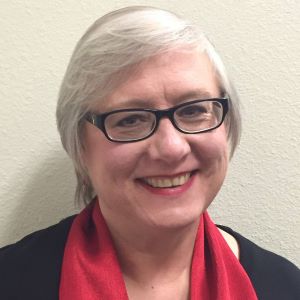 Terry: I've been reading novellas like crazy over the past week or so, trying desperately to reach my goal of reading 120 books in 2019 (and yes, I know that's pathetic; I just have trouble throwing out a goal when I've set one).  I've read The Haunting of Tram Car 015 and A Dead Djinn in Cairo by P. Djêli Clark; Red as Blood and White as Bone by Theodora Goss;  The Monster of Elendhaven by Jennifer Giesbrecht; Silver in the Wood by Emily Tesh; and The Deep by Rivers Solomon. I'm now reading Time Was by Ian McDonald. I've enjoyed them all except, it must be said, The Deep, which just didn't work for me at all.  The Monster of Elendhaven didn't suit me too much, either. So far the Goss and the McDonald are getting top honors, probably because of my love of elegant language and fairy tales.
Last week I finished Stephen King's On Writing this week. That last chapter, about his experience almost 20 years ago being hit by a car and almost killed, is a doozy. I also read Working: Researching, Interviewing, Writing by Robert A. Caro, the biographer of Lyndon Johnson and Robert Moses, and it is inspiring in a different way: Caro is methodical and complete in his work, so much so that he finds secrets others have failed to uncover. And I started Leigh Bardugo's Ninth House, which hasn't captured me yet, but at least has me sufficiently in thrall that I'm not about to set it aside. Details to follow.