Christmas is just about here, but that's no reason to stop reading!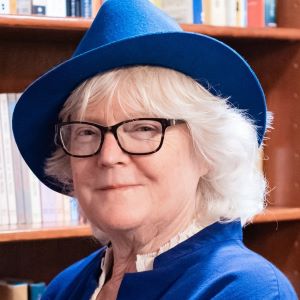 Marion: Reading published works hasn't made it much to the top of my list this week, but I did finally get to start re-reading Octavia Butler's Wild Seed. I was worried that maybe it hadn't aged well since the 1980s but the power dynamic is still believable… and Butler dragged me into the story from the first paragraph.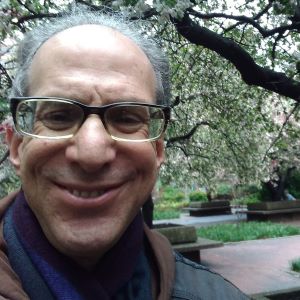 Sandy: Moi? I am just about finished with The Sapphire Goddess: The Fantasies of Nictzin Dyalhis and hope to get a review written for you all very shortly. And next up for me will most likely be a collection from another little-discussed and well-nigh-forgotten contributor to Weird Tales magazine, Clifford Ball. Like the Dyalhis collection, this one comes from DMR Books and is entitled The Thief of Forthe and Other Stories by Clifford Ball. Stay tuned…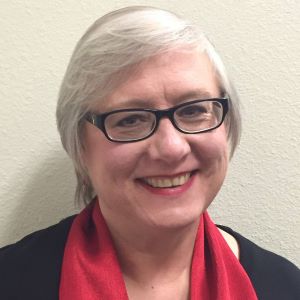 Terry: I'm reading Heir of Fire by Sarah J. Maas, and expect to slip straight into Queen of Shadows, the next in the THRONE OF GLASS series as soon as I'm finished. Can't wait to see what new books Santa brings me!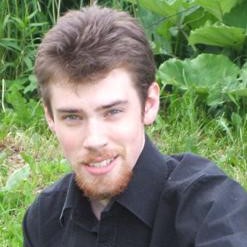 Tim: This week, I continued listening to Season of Storms by Andrzej Sapkowski. I'm enjoying the novel more as I go along, though Geralt's adventures can sometimes become a little frenetic (to be honest, I'm still waiting to see which subplot eventually emerges as the main thread). Still, lots of fun!