As we start December, it's time for more reading!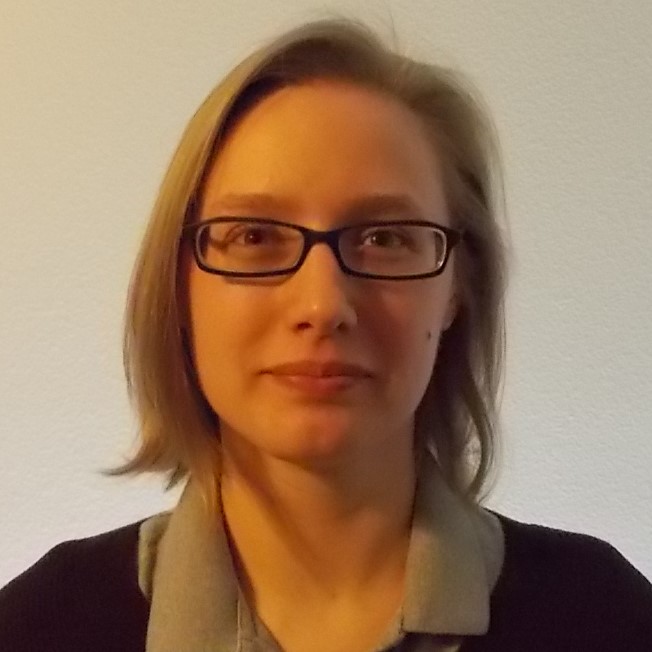 Jana: This week I read Sarah Beth Durst's upcoming YA novel Fire & Heist, which is chock-a-block with wyverns, nerdy references, and more than one well-written heist; then I read J. Barton Mitchell's The Razor, which has some neat ideas and a prison planet that I hope will be further explored in subsequent books. Reviews in progress. I also read Sarah Andersen's Herding Cats, a collection of her funny and insightful comic strips, along with the graphic novel My Boyfriend is a Bear, by Pamela Ribon and Cat Faris, which is an honest and sweet look at unconventional relationships. I'll be starting Arwyn Elys Dayton's futuristic YA novel-of-interconnected-stories Stronger, Faster, and More Beautiful next, along with finishing up the last of my to-be-reviewed stack — Rebecca Roanhorse's Trail of Lightning and Tasha Suri's Empire of Sand. The end is in sight!!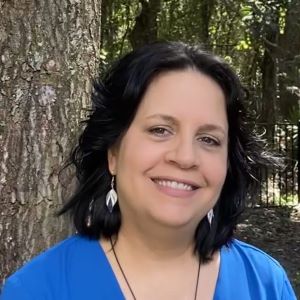 Kat: Today I'm finishing up Elizabeth Bonesteel's CENTRAL CORPS novels. They are The Cold Between, Remnants of Trust, and Breach of Containment. These space operas are okay. They're just fine. Nothing special. I'll review them soon.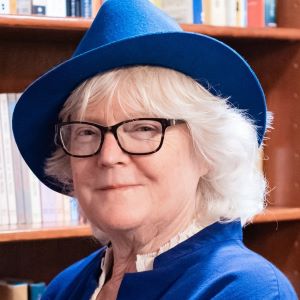 Marion: I had a friend staying with us visiting this week and I'm beta-reading a friend's thriller, so I didn't get a lot of other reading done. I finished Jane Austen's Mansfield Park, and I started Aleph, a short story collection by Jorge Luis Borges. I am enjoying the language and the dreamy strangeness in the Borges stories, but they do feel dated, and the famous (or infamous)  "Emma Zunz" still makes me grind my teeth. I'm sure it's got a lot of deep inner meaning etc, etc but it has always read to me like the lengths a man will go to in order to rationalize rape. Probably that's just me, though.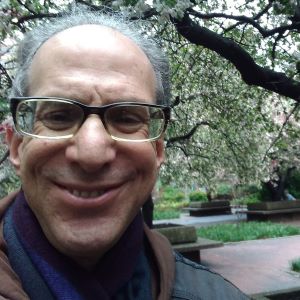 Sandy: Moi? I am currently reading a novel that was chosen for inclusion, by no less a figure than Forrest J. Ackerman, in Newman & Jones Horror: 100 BestBooks. The novel in question is Paul Bailey's Deliver Me From Eva (1946), the humorous title of which belies a pretty grotesque and thoroughly engrossing read so far. I look forward to plunging further into this one and reporting back to you all shortly….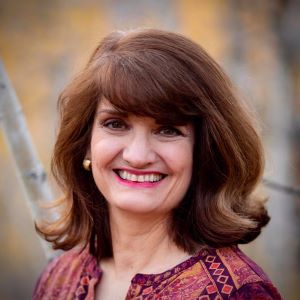 Tadiana: It's been a few weeks again since I checked on here on Sunday Status Updates, so here's a "Highlights" version of my reading lately: Brandon Sanderson's new YA SF adventure Skyward, the start of a new series; Richard Powers' The Overstory, a complex ecological novel with a few dashes of magical realism/SF; both the original version of Peter S. Beagle's The Last Unicorn and The Lost Journey (an early and quite different version of the story); Edith Pattou's West, a recently published sequel to her "East of the Sun and West of the Moon" retelling East; and more. I'm currently juggling three books: The Winter of the Witch by Katherine Arden, the last book in her WINTERNIGHT TRILOGY; Trail of Lightning by Rebecca Roanhorse (I'm afraid I've bogged down in that one, hopefully just temporarily), and Stephanie Burgis's The Girl with the Dragon Heart, a sequel to her delightful middle grade fantasy The Dragon with a Chocolate Heart.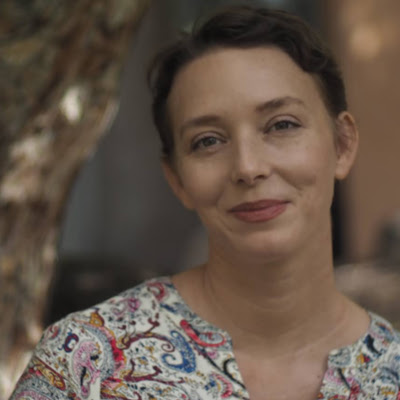 Taya: I gave up on Stephanie Garber's Legendary, finally. I reviewed it with DNF rating, though. It wasn't for me and you'll see why. Jeff Minerd graciously sent me a print copy of his first book, The Sailweaver's Son, and I'm having a look at that. So far it's pretty fun in much the same vein as The Wizard's Daughter.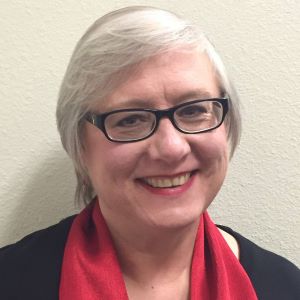 Terry: This week I read The Collapsing Empire and The Consuming Fire by John Scalzi back to back, spending many happy hours fully immersed in these wonderful space operas. Highly recommended; reviews coming soon.