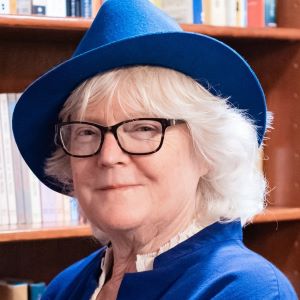 Marion: I'm trying to read Scotto Moore's The Battle of the Linguist Mages, a fantasy book many people loved, and one I should be enjoying thoroughly based on the premise and the back cover blurb. Sadly, for me it's heading for DNF territory. I'm having trouble figuring out why. Is it the narrative voice of the MC? This is a kind of voice many readers adore. Is it the certain knowledge that, since the shape of the plot is a video game, the book is going to take me through Every Single Level? Is it that I find these characters superficial? Maybe it's just not the right time of year for this one.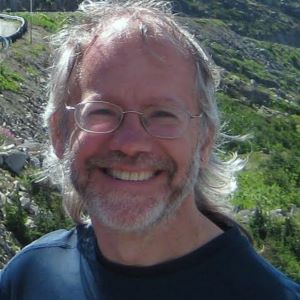 Bill: Having finished student papers (yay!), I managed to get a lot of reading done since our last status, including:
The absolutely delightful MURDERBOT DIARIES series by Martha Wells — All Systems Red, Artificial Condition, Rogue Protocol, Exit Strategy, Network Effect, Fugitive Telemetry
Blue Jeans by Carylyn Purtell, an engagingly interesting entry in the OBJECT LESSONS series
The Heavens  by Sandra Newman, an interestingly ambiguous time travel book (or is it?)
This Afterlife by A.E. Stallings: an excellent collection of poems spanning several decades of work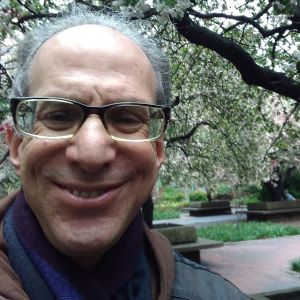 Sandy: Moi? I have just started reading what will most likely be my final book of 2022, and it is a 600-page hardcover monster called The Giant Anthology of Science Fiction, which was released in 1954. This collection contains 10 novella-length stories written by some of the greatest writers of the Golden Age – almost a Who's Who of the Golden Age, actually – and I look forward to gobbling down the goodies in this huge brick of a book in the weeks ahead. And, of course, I hope to share some thoughts on it with you all very shortly. Best wishes for a happy holiday season!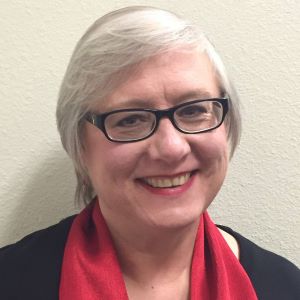 Terry: I was on vacation last week, which means I was finally able to complete my reread of Gideon the Ninth by Tamsyn Muir. It's even better than the first time I read it. I'll start Harrow the Ninth very soon. I also read most of The Best Horror of the Year, Volume 14, edited by Ellen Datlow, which is full of great stories. As always, Datlow's summary of the year in horror is worth the price of the volume all by itself. And I've rounded things out with a good mystery, The Quiet Game by Greg Iles.