We're halfway through December, with plenty of books on the docket!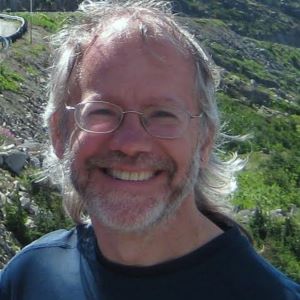 Bill: The past two weeks I've read
• Breach by W. L. Goodwater, an OK Cold War fantasy (think Le Carre with magic)
• The Echo Room by Parker Peevyhouse, a disappointing YA that didn't live up to its opening
• Astounding: John W. Campbell, Isaac Asimov, Robert A. Heinlein, and the Golden Age of Science Fiction by Alec  Nevala-Lee: an engaging pop culture history of early sci-fi
• Never Home Alone by Rob Dunn, an absolutely fascinating look at the life we share our homes with
• Dispatches from Planet 3 by Marcia Bartusiak, a nicely concise look at big topics in astrophysics
In media, my son and I are well into season two of The X-Files, still in its early hit and miss days though also clearly more hit than miss. Both of us were happy to see Travelers season three start up, though episode one was a bit disappointing. My wife and I absolutely loved (loved!) Deadpool 2 and are looking forward to taking our son to the PG-13 version, though we can't figure out how it will be longer than eleven minutes. And now it's back to final papers . . .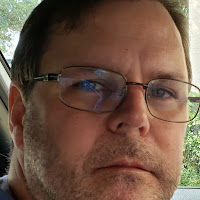 Brad: I continue to be lost in the Hellboy universe, which is deep and vast and, by my rough estimate, at least 8,000 pages long now. It is brilliant, with some of the best, most consistently impressive art of any series I've ever encountered. Hellboy and B.P.R.D. are the main titles, but there are several related ones including Abe Sabien. Mignola has kept the universe streamlined without it getting watered down by having too many titles going on at once or by having too many people involved in creation and production. One of these days, I'd like to reread the entire universe and write a review of every volume. Perhaps next year I can start. Of course, I first want to finish the ten or so volumes of backstories I have left to go. However, just this week I caught up with current events and read the latest issue, and I can assure you that it's worth reading all these volumes to catch up. (Comixology often has Dark Horse 50% off sales, which is the time to buy all things Hellboy!)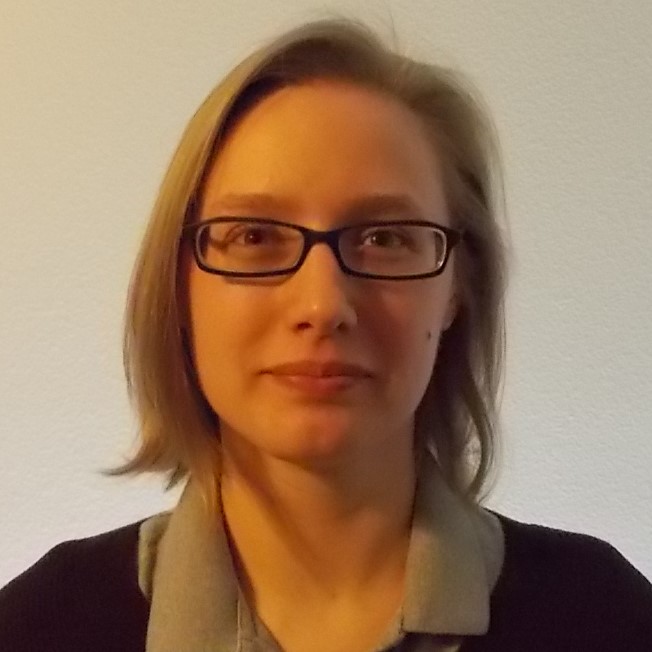 Jana: This week I'm running behind (perpetually, it seems, ugh) so I only got through Arwen Elys Dayton's recently-published Stronger, Faster, and More Beautiful, a YA novel of linked stories examining the far-reaching ramifications of genetic/physical modification. It surprised me in a lot of good ways, and I'm looking forward to sitting down and unpacking my thoughts for a review. My plan for the coming week is to read…something…but I'm so far behind on my 2018 books and rapidly approaching the point when I need to start 2019 books, so I genuinely have no idea what's next. We'll see!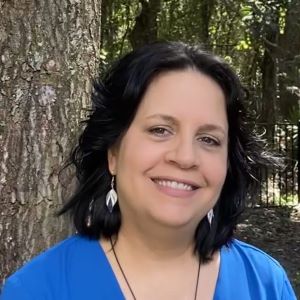 Kat: I read Diana Wynne Jones' The Dark Lord of Derkholm and it's sequel The Year of the Griffin. These are fun for kids, teens, and adults. I've also been reading some non-fiction by Robert M. Sapolsky: Being Human: Life Lessons from the Frontiers of Science and Biology and Human Behavior: The Neurological Origins of Individuality.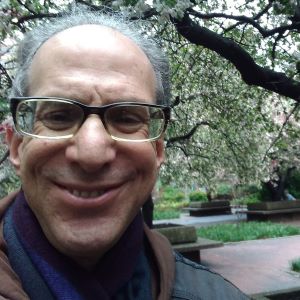 Sandy: Moi? I am currently reading a rather generous volume entitled The Sapphire Goddess: The Fantasies of Nictzin Dyalhis. What? You have not heard of Nictzin Dyalhis before? Well, I suppose that is understandable, as the man only wrote 13 stories during his lifetime, but of those 13, eight were published in the pages of the renowned Weird Tales magazine, to the huge delight of the readers back when. This new book from DMR collects all eight of those stories and then some, covering the fields of sci-fi, fantasy and horror. I am enjoying this collection very much and look forward to reporting back to you shortly….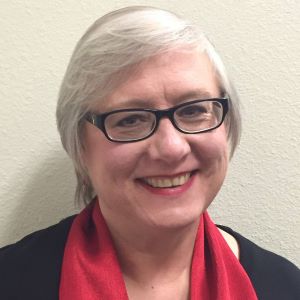 Terry: I had every intention of spending the rest of the year finishing books I've started but temporarily laid aside, and I made some progress toward that end, finishing at least four books over the last two weeks. But I could't stick to it: I started Heir of Fire by Sarah J. Maas, the third in her THRONE OF GLASS series, and Straw Into Gold by Hilary McKay, a middle grade book of rewritten fairy tales this week. I'm particularly enjoying Heir of Fire, and taking particular note of how Maas's abilities seem to be increasing dramatically with each book in this series.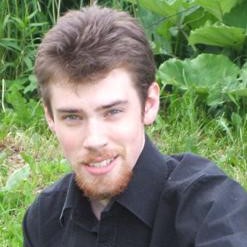 Tim: This week, I began reading three different works: Andrzej Sapkowski's Season of Storms, Brandon Sanderson's Infinity Blade: Awakening, and Tanith Lee's Companions on the Road. Sanderson's novella is not my favorite of his works, to be honest, but it has a neat concept. Meanwhile, Sapkowski has lost no ground in writing Geralt, who seems exactly the same as when I left him last. Season of Storms doesn't seem to have much to add to the series so far – it's really just "another Witcher book," for better or worse – but WITCHER stories are always engaging. Besides, I'd happily listen to Peter Kenny (the audiobook narrator) read the phone book, especially if he did it in his Geralt voice. Companions on the Road has been the real standout so far, though. Tanith Lee weaves rich and complex stories, which means that when she messes up, things get really tangled. But when she's good, there's no one to match her. So far, this is one of her good stories.