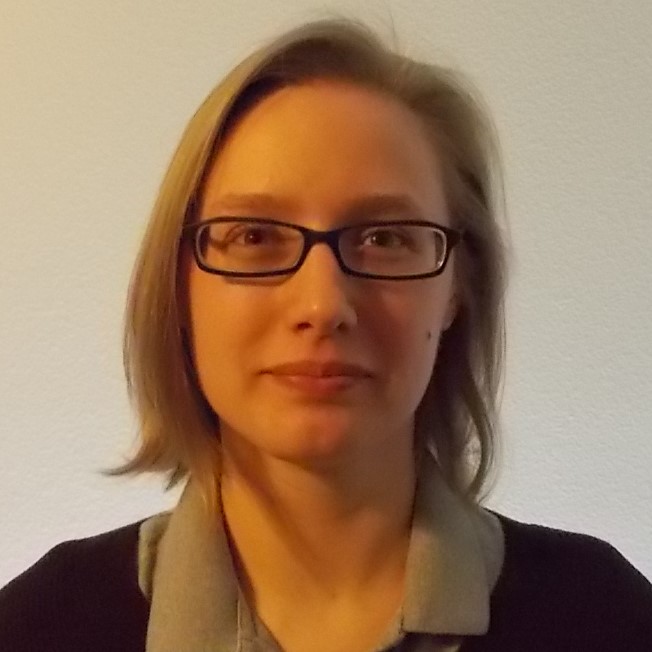 Jana: This week I dug my way out of a hefty snowfall and made snow forts for me and my pup to play in, cooked a few pans of lasagne, and finished crocheting a blanket. I also began reading Charles Soule's Anyone, a near-future novel in which people can body-hop for all kinds of reasons (and which, naturally, has zero terrible unintended consequences, yep-yep-yep) and continued working with Ray on our review of Philip Pullman's The Secret Commonwealth.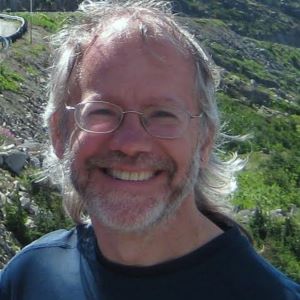 Bill: This week I read Jeff Vandermeer's ambitious and highly rewarding The Dead Astronauts and Bill Bryson's chock-full-of-neat-facts The Body. In video, I thought For All Mankind had its best episode yet this week while The Mandalorian had its weakest. My son and I continue to work through The X-Files and Fringe.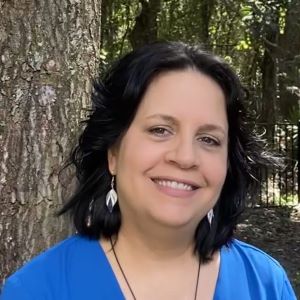 Kat: Two books this week: Max Gladstone's Empress of Forever, which was kinda average for me, and Alix E. Harrow's The Ten Thousand Doors of January, which was amazing and deserves to win all the awards. Cutely, the audiobook was narrated by January LaVoy.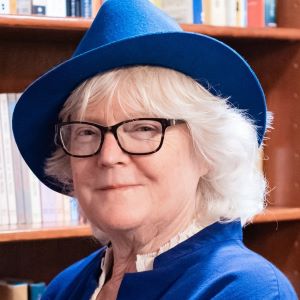 Marion: I was in South Carolina most of the week at AtomaCon and didn't get much reading done.  I did finish up Ben Aaronovitch's RIVERS OF LONDON book Lies Sleeping, where the mystery of the Faceless Man's plan is revealed. Next, I'm starting Day Al-Mohamed's The Labyrinth's Archivist, which has a gorgeous cover and looks intriguing.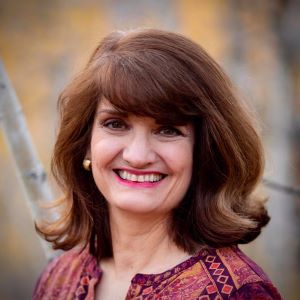 Tadiana: I've been distracted from reading lately by real life lately, but I did get — and immediately read — a copy of Brandon Sanderson's latest book, Starsearch, the sequel to his 2018 YA SF novel Skyward. I'm pleased to say that it was great fun (even better than the first book in my opinion), and that I'm almost finished writing my review. I also reread most of T. Kingfisher's The Twisted Ones for the review that I'm writing, along with the novella that inspired it, Arthur Machen's The White People.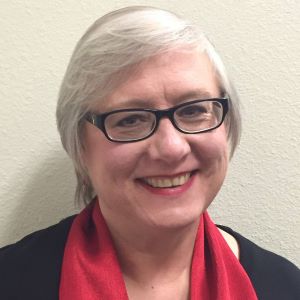 Terry: As usual, I'm bouncing among a number of books. I finished Dreadful Young Ladies and Other Stories by Kelly Barnhill, a terrific collection of wonderfully strange stories. I've started Burn the Ice by Kevin Alexander, a book about the food revolution we've all just lived through, how great it was, and how it's probably over. I've again picked up Great North Road by Peter F. Hamilton, a cross between a mystery and a space opera which makes for somewhat dense reading that is worth the attention it demands. I'm still reading The Adventure of the Peculiar Protocols by Nicholas Meyer, and I've started The Turn of the Key by Ruth Ware. But I'm most captured this week by The Water Dancer by Ta-Nehisi Coates. I'm not even halfway through with it, so I'm going to refrain from any descriptors, except to say that I suspect this will show up on my personal "best of the year" list. Will I disagree with Bill that dramatically? Time will tell.