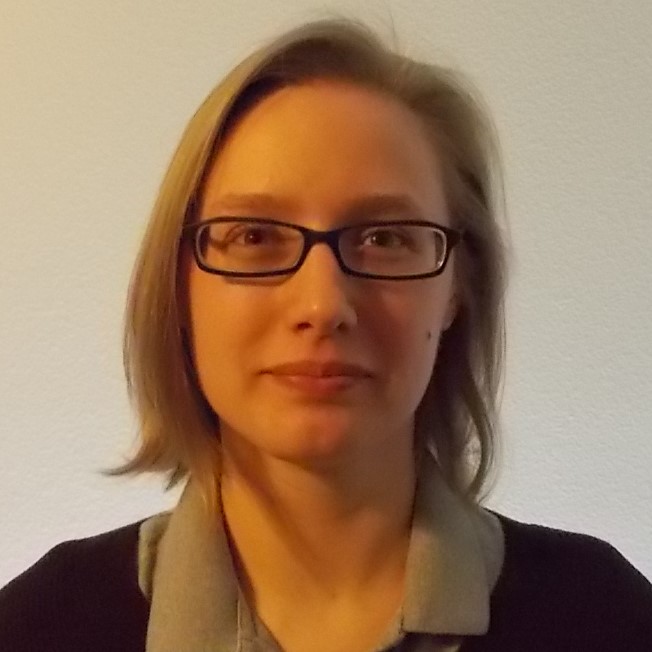 Jana: This week was chockablock with non-FanLit responsibilities, so I had much less time for getting reviews wrapped up than I wanted (harrumph). I was able to squeeze in a few reading hours for Tamsyn Muir's Harrow the Ninth, though, and it was incredibly difficult to pull myself away each time.

Kelly: So, Tamsyn Muir's Harrow the Ninth came out this week, and it sort of ate me alive, distracting me from everything else I intended to read. Now that I've finished that, I'm back to Master of Poisons by Andrea Hairston, and when I'm in a different mood, A Stitch in Time by Kelley Armstrong.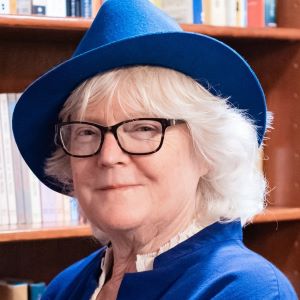 Marion: I also read Muir's Harrow the Ninth and my reaction was different from Jana's and Skye's. I could have put the book down easily at any point until about fifty pages from the end. I freely admit this could be an age thing.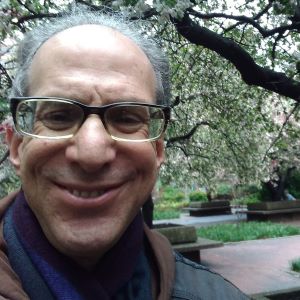 Sandy: Moi? After having hugely enjoyed the novels The Purple Sapphire (1924) and The Greatest Adventure (1929) by author John Taine, I am currently reading my third book by this overlooked writer, 1930's The White Lily, and I must say that this one has really sucked me right in. I look forward to being able to share some thoughts about this one shortly….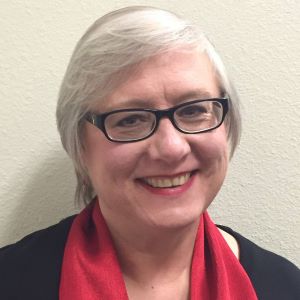 Terry: I finished The Invisible Life of Addie LaRue by V.E. Schwab with tears streaming down my face. Really beautifully done! I'm now racing through Gregg Hurwitz's latest ORPHAN X thriller, Prodigal Son, due out early next year.