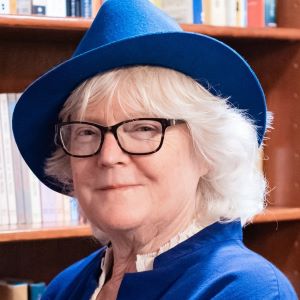 Marion: Most of this week was spent reaching and completing the final chapter in my draft WIP, which is now… a complete draft. Yay me. I read around in The Lives of Fungi by Britt A Bunyard (research), and finished Book Three in the LIMINAL series by Ayize Jama-Everett. The Liminal War relies on music, family and time travel. To my pleasant surprise, Terry's review of the first book is blurbed on the back!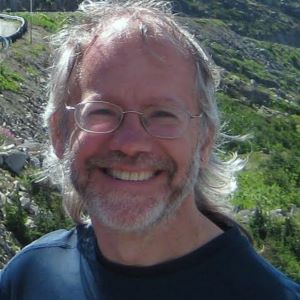 Bill:  Since our last update I read:
Ithaca by Claire North,  a superbly voiced mash-up of the The Odyssey  and The Oresteia
Ghostlight by Kenneth Oppell, an entertaining MG ghost tale
Living Memory by David Walton, a fast-moving techno thriller akin to a more imaginative Crichton
Atlas of Vanishing Places by Travis Elborough, a decent library book choice
Natural History by Andrea Barrett, a wonderfully graceful and character-focused collection of linked stories
Fandom, The Next Generation, a disappointing essay collection edited by Bridget Kies and Megan Connor
In genre media, all three of us loved season one of Ms. Marvel, I solo enjoyed (if one can use that word for such a dark show) the newest season of The Boys, and I'm introducing my son to Warehouse 13.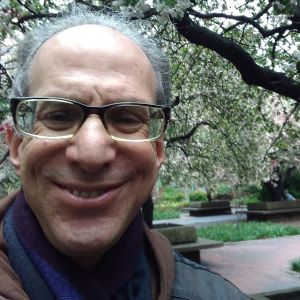 Sandy: Moi? I am currently reading another ribald and comedic fantasy from the pen of Thorne Smith. I had experienced his 1931 classic The Night Life of the Gods a while back, and now am reading another one of his from that same year, namely Turnabout. This is one of the earliest novels featuring the now-well-traveled plot device of the ol' mind/body switcheroo, and like Night Life…, is often laugh-out-loud funny. Also like that other book, Turnabout was chosen for inclusion in Cawthorn & Moorcock's Fantasy: The 100 Best Books. I look forward to sharing some more thoughts on this one with you all very shortly….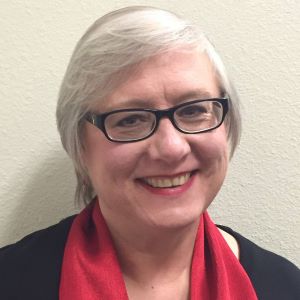 Terry: I read two truly excellent books last week: Be the Serpent by Seanan McGuire, the latest in the OCTOBER DAYE series  – a logical progression that nonetheless hurt to read, so invested have I become in these characters – and Burntcoat by Sarah Hall, a gorgeous piece of poetic prose about art, life, death and plague. I followed those up with a pair of romances (I'm curious about the genre) by Alyxandra Harvey, How to Marry an Earl and How to Marry a Duke. Now I'm ensconced in John Langan's latest horror collection, Corpsemouth, which gave me nightmares last night. I'm also rereading Gideon the Ninth by Tamsin Muir in anticipation of reading the upcoming third book in the series, Nona the Ninth, which is coming in September.