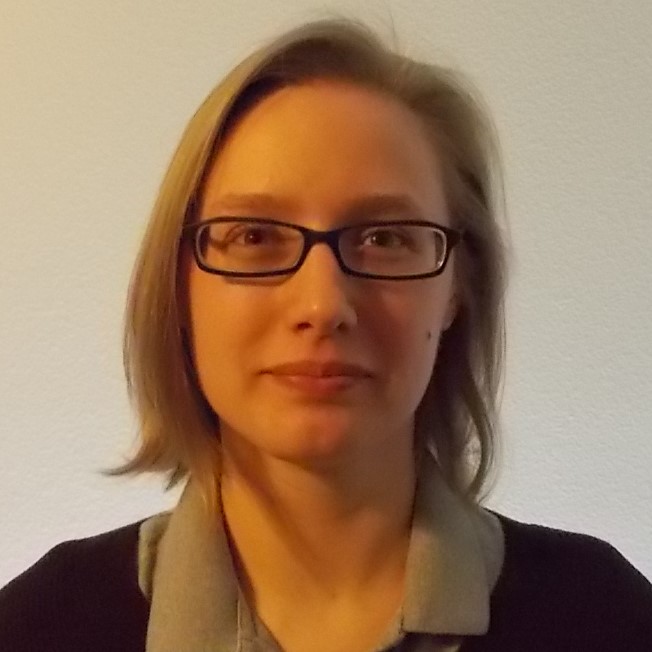 Jana: This week I'm still reading Jonathan Strathan's upcoming The Year's Best Science Fiction Vol. 1: The Saga Anthology of Science Fiction 2020. My speed is one story per day, so that they stay distinct in my memory. I'm also reading Matt Ruff's Lovecraft Country and really enjoying it; Ruff has a deft hand with the blend of meta-fiction, horror, humor, and social commentary at play.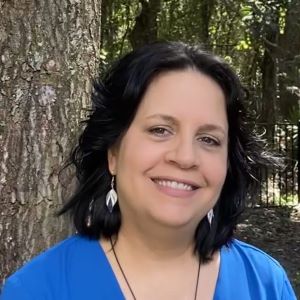 Kat: You haven't heard from me in a month because I've been so busy working on my remote classes and trying to get research going again. Also, I'm going up for promotion this year and my dossier is due in a couple of weeks, so that has kept me busy, too. I've managed to read these titles which I'll get reviewed soon: Driftwood by Marie Brennan, Sunset of the Gods by Steve White, Space Station Down by Ben Bova, and Ink & Sigil by Kevin Hearne (starts a new series that's a spin-off of his IRON DRUID CHRONICLES). My 24-year-old son has been visiting for a couple of weeks and in the evenings we've been listening to Robin Hobb's FARSEER trilogy together. These books are my all-time favorites and it is so rewarding to revisit them with him. He loves the story so far.

Kelly: I've had a bit of reviewer's block this week, and I need to get back on the horse before Kat comes after me with a cattle prod, to mix a metaphor or two. The good news is that this hasn't corresponded with reader's block. I finished Emily Tesh's Drowned Country and enjoyed it, and also read Lakewood by Megan Giddings and have mixed feelings about it. Now, I've started Trouble the Saints, by Alaya Dawn Johnson, about a mob hitwoman in the 1940s who has some special abilities and has begun to question everything she's been told.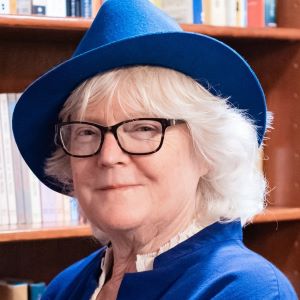 Marion: I finished The Essex Serpent by Sarah Perry. It is not genre, but it's a satisfying read, a nice take on a Victorian novel with complicated, eccentric characters. Now I'm dipping into The Source of Self Regard, a collection of essays and speeches by Toni Morrison.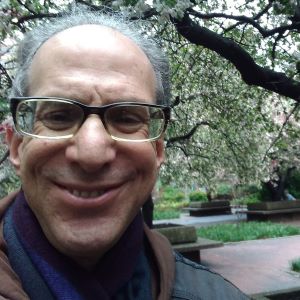 Sandy: Moi? I am currently reading my third novel in a row from Scottish-American author John Taine, following my recent experiences with his White Lily (1930) and Seeds of Life (1931). The book in question is another of his offerings from 1931, The Time Stream, which has a double reputation as being his strangest novel as well as his best. I look forward to sharing some thoughts on this one with you all in the near future….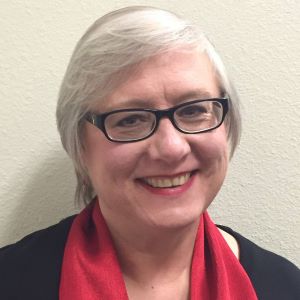 Terry: Once again I find myself with bookmarks in way too many books. I'd been making a conscious effort not to do that, but — oh, well. So I'm reading Forged by Benedict Jacka, which finds his series character Alex Verus in worse trouble than ever; Network Effect by Martha Wells, which keeps losing me in the weeds of technology because I'm usually reading late at night; and Year's Best Aotearoa New Zealand Science Fiction, edited by Marie Hodgkinson. I'm still plugging away at Lovecraft Country by Matt Ruff, a pointed social satire in the guise of a book from the Cthulhu Mythos; Lord of Emperors by Guy Gavriel Kay, which is sublime;  and Man of the Hour by Peter Blauner, which my husband swore was a thriller I wouldn't be able to put down, but which hasn't worked that way for me because it's really predictable. I've finished Beneath the Skin by Jonathan Maberry, a book of short stories about his private investigator who happens to be a werewolf, Sam Hunter; and Tales from the Folly by Ben Aaronovitch, another short story collection. Finally, my husband is still reading The Book Thief by Markus Zusak to me, which may be the best book of my reading year. Hmm, I hadn't realized I'd been doing that much reading.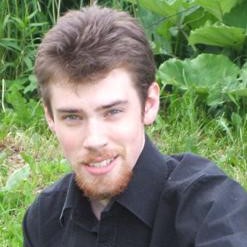 Tim: This week, I read Tamsyn Muir's Harrow the Ninth (yes, once again straggling in after the rest of the world), and spent entirely too long toying with a review of Peace Talks by Jim Butcher. I've also begun Lavie Tidhar's Arthurian retelling By Force Alone, which is quite well-done so far.