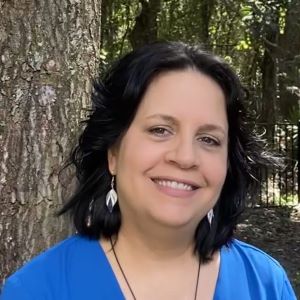 Kat: I'm still listening to John Bellairs' LEWIS BARNAVELT books with my daughter. Bellairs died in 1991 and the series has continued under author Brad Strickland. You'd never know there was a change in authorship. This week we read The Vengeance of the Witch-Finder, The Beast Under the Wizard's Bridge, and The Tower at the End of the World.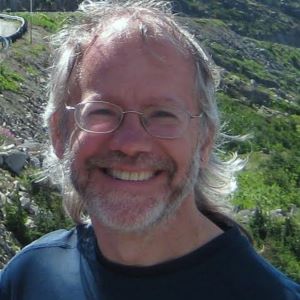 Bill: This week I read The Desert Prince, Peter V. Brett's start to a new series set in his DEMON CYCLE world and two non-fiction works: the interesting but somewhat repetitive Worlds in Shadow: Submerged Lands in Science, Memory, and Myth byPatrick Nunn and the excellent Blood and Treasure: Daniel Boone and the Fight for America's First Frontier by Bob Drury and Tom Clavin. In video I quite enjoyed the third installment of Marvel's What If, making it two for three in the series so far.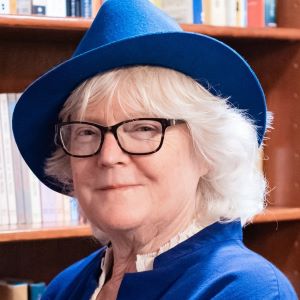 Marion:  I finished up Jessica Warner's concise history of Britain's gin craze (called Craze). In between bits of Robert McFarlane's luminous book Under Land, a study of various underwords, mythic and physical, I started a YA comedy from 2008, Cycler by Lauren McLaughlin. I got it because a writer friend of mine is writing a novel with a similar biological premise as the starting point, and this is the only other book I've seen use that change. Despite the fascinating starting point, it's basically a comedy about a girl who wants to go to prom, and it's dated, so I'm having some trouble staying with it. Many parts are funny–it's just not my thing.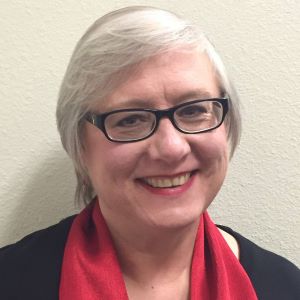 Terry: I've been on a quest to finish books I've started, so this week I finished The Book of Accidents by Chuck Wendig and Flyaway by Kathleen Jennings, both of which I enjoyed. As a reward, I've allowed myself to dive into The Antropocene Reviewed by John Green, a book of essays mostly about the natural world, and it is a delight.