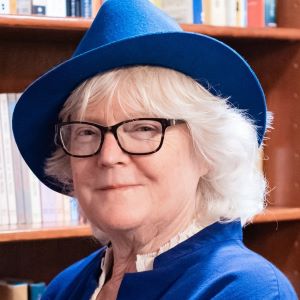 Marion: I finished up Locklands by Robert Jackson Bennett with mixed feelings which I shared in the comments of Bill's excellent review. I needed a palate cleanser, so I reread a couple of things. The Dain Curse, by Dashiell Hammett, reminded me how much I love his world-weary Continental Op, and his dialogue–also unpleasantly reminded me of the racism. Harder to take than I remembered. Continuing the reread trend, I dove into Daryl Gregory's We Are All Perfectly Fine. I was reminded how well he uses first-person plural in that story.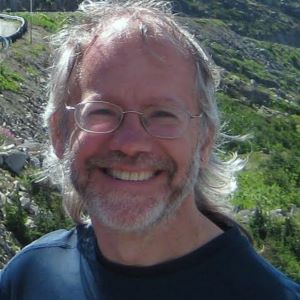 Bill:  No genre reads this week, though I did finish the mostly quite good Best American Poetry 2022 and unfortunately two disappointing novels by authors I'm a big fan of —  Ian McEewan's Lessons and Julian Barnes' Elizabeth Finch. In genre video, I watched Prey, which I thought quite well done until the physics-defying final fight scene (a typical complaint of mine) and like many, I watched episode one of House of Dragons, which was an OK story if overly familiar and with a way-too-on-the-nose villain, though I'm not sure it's a necessary story (tonight's episode hasn't dispelled those thoughts)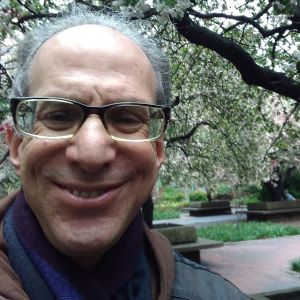 Sandy: Moi? I recently finished reading another beautifully written, mind-blowing work from one of my favorite authors, Algernon Blackwood. The book in question this time is his novel from 1911 entitled The Centaur, which I just loved. Currently, I am reading a highly acclaimed horror novel from 1940 entitled Dark Sanctuary, by H. B. Gregory … the first of a bunch of books that I recently purchased from the overwhelming catalog of Ramble House. I hope to share some thoughts on both of these remarkable novels with you all very shortly….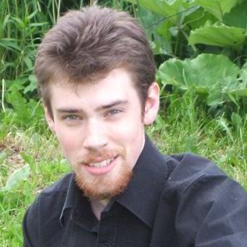 Tim: This week, I reread a good portion of George R.R. Martin's Fire and Blood to coincide with the releasee of HBO's House of the Dragon. I'm reminded that I do quite enjoy Martin's writing, even in a more "historical" style as it is here. I don't think I'll be dipping back into A SONG OF ICE AND FIRE until the next book is on the horizon, though. Too big an undertaking these days.