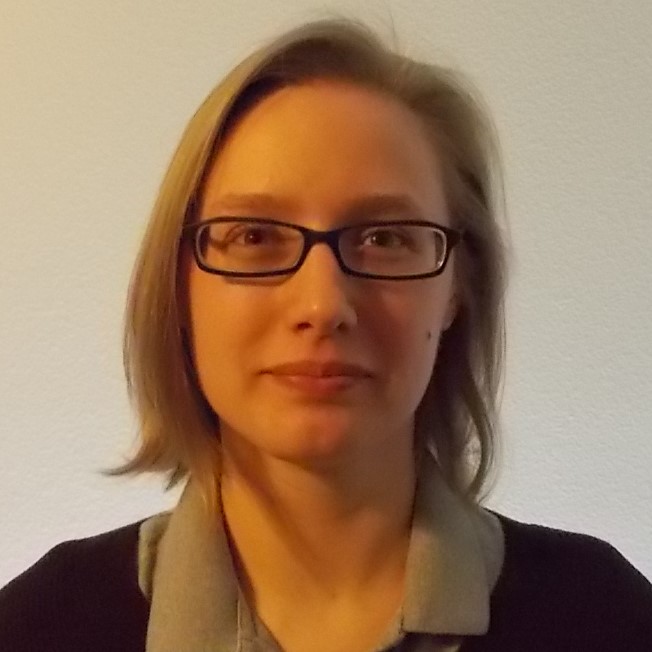 Jana: This week I read Rebecca Roanhorse's Black Sun, which was really enjoyable, and I'm excited to see what direction Roanhorse takes for the first planned sequel, Fevered Star. I'm now reading Shelley Parker-Chan's debut novel, She Who Became the Sun, described as "Mulan meets The Song of Achilles," which sounds weirdly perfect for me. It's got a killer first chapter, and my hope is that it only gets better from there.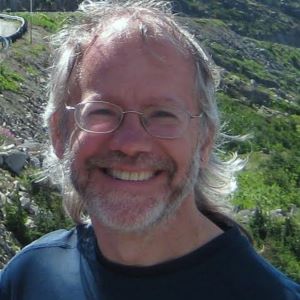 Bill: This week I read Katherine Addison's character-driven Witness for the Dead, Brian Naslund's funny but gory Fury of a Demon, Timothy Sweet's academic Extinction and the Human: Four Encounters, and Anne Tyler's very Tyler-ish (I love Anne Tyler) The Beginner's Goodbye. Currently I'm reading Peter V. Brett's The Desert Prince.  In video I reveled in the second installment of Marvel's What If, better in all ways than the first, and I'm hoping this one is more representative.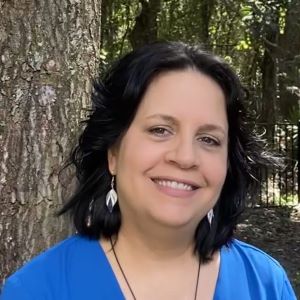 Kat: My daughter and I continue to listen to John Bellairs' LEWIS BARNAVELT books. This week we read The Vengeance of the Witch-Finder, The Doom of the Haunted Opera, and The Specter from the Magician's Museum. I also read The Original, a short audiobook by Brandon Sanderson and Mary Robinette Kowal.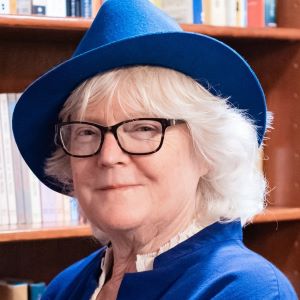 Marion: I finished up Beth Cato's wonderful Breath of Earth, which Jana reviewed here. I'm two-thirds of the way through Faridah Abike-Iyimide's debut YA novel Ace of Spades. Inspired by the TV show Gossip Girl, the book starts with two Black students at an exclusive private high school, who have been targeted by a vicious poison-texter intent on ruining their reputations. As Chiamaka and Devon join forces to figure out who the cyberbully is, they uncover something big, systematic and terrifying. Abike-Iyimide's prose has a diamond-sharp edge. This book is absolutely not my kind of thing, and I cannot put it down. (In case you're wondering, I literally bought this book for its cover, and I'm so glad I did.)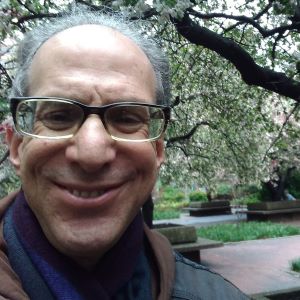 Sandy: Moi? I have just started reading the only sci-fi novel written by the eminent economist Thomas Temple Hoyne, entitled Intrigue on the Upper Level. This novel was initially released in 1934 and has pulled me right in from Chapter 1. I look forward to sharing some thoughts with you all about this one in the near future….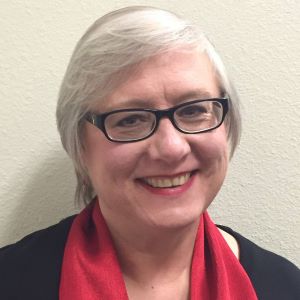 Terry: In the weeks since I last reported, I've read a few mysteries just to change things up a bit: Tender Is the Bite  by Spencer Quinn, the latest in the CHET AND BERNIE mystery series; Better Off Dead by Lee Child and Andrew Child, the new JACK REACHER novel, coming out soon; and Saving Faith by David Baldacci, one of his stand-alone novels. I've also really enjoyed Feast of Sorrow by Crystal King, a historical novel set in ancient Rome, a fascinating story of a cook that allows King to explore ancient cuisine. Now I'm immersed in The Book of Accidents by Chuck Wendig, which is causing lots of pleasant shivers so far.