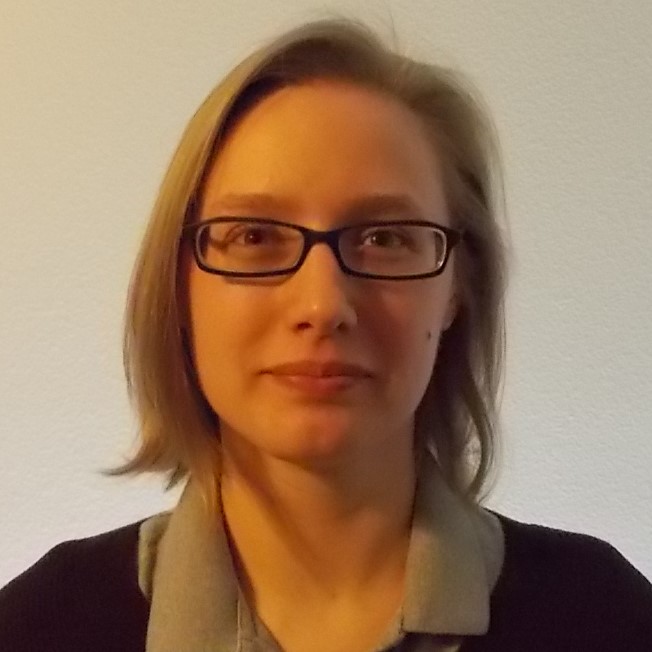 Jana: This week I read Nancy Kress' recent novella, Sea Change, which packs a lot of story, social commentary, and very-near-future environmental concerns in an economical package. I also began reading Tamsyn Muir's Harrow the Ninth, realized that I wanted to read the last few chapters of Gideon the Ninth in order to be sure that I remembered who was locked in (im)mortal battle with whom, ended up re-reading Gideon the Ninth because I was enjoying myself so much, and re-started Harrow the Ninth. As one does.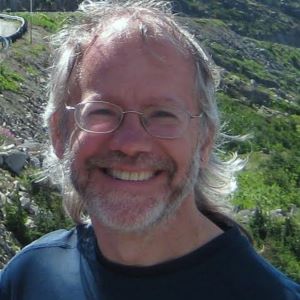 Bill: Just one book this week (The Empire's Ghost by Isabelle Steiger) as I spent most of my time (on New Zealand time) virtually attending ConZealand.  I'll probably write more about that this week.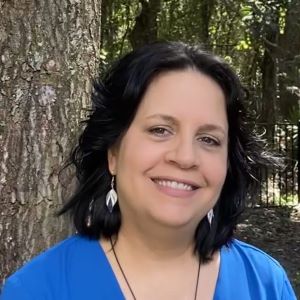 Kat: Since you heard from me last two weeks ago, I've read The Damned, the second book in Renée Ahdieh's THE BEAUTIFUL trilogy, The Bone Ships by R.J. Barker, and Too Much and Never Enough: How My Family Created the World's Most Dangerous Man by Mary L. Trump. Then I re-read a few of Jim Butcher's DRESDEN FILES novels in preparation for the latest, Peace Talks, which I also finished. I'll get these novels reviewed soon.

Kelly: I'm hoping to finally finish Where the Veil Is Thin this weekend. It has several really good stories, but overall the book has been … eh. I've also started Master of Poisons, the upcoming release from Andrea Hairston, which is a fantasy set in an African-inspired world with some timely things to say about environmental destruction.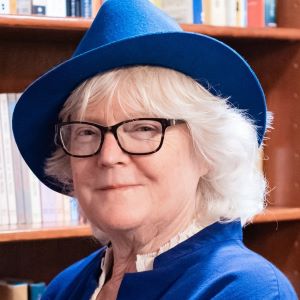 Marion: Most of my reading this week was my own work and final once-over reads for the writers conference. (Revisions; one of the best ways to learn to hate your own prose!) I did finish up G. Willow Wilson's The Bird King. Now I'm enjoying Ivory Vikings, a study of the Lewis chess pieces, by Nancy Marie Brown.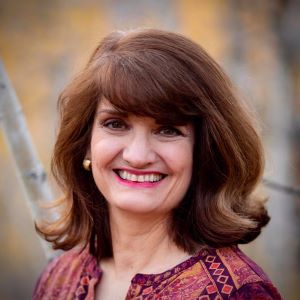 Tadiana: I read Cat Rambo's Nebula-winning novelette Carpe Glitter the other night and, after a very promising beginning, I felt severely let down by its rushed ending. I also finally finished Jay Kristoff's TRUEL1F3, the conclusion to his LIFELIKE YA SF dystopian trilogy. It was fine if you like that kind of read, but the whole world and writing style were getting old for me by the end. I'm currently about 150 pages into Harrow the Ninth, the sequel to Tamsyn Muir's Gideon the Ninth. So far it's (a) very confusing, and (b) a bit of a slog, but I'm still hopeful (despite Bill's thumbs down opinion on this book). I've also just started A Memory Called Empire, very timely since just last Friday it won the Hugo Award!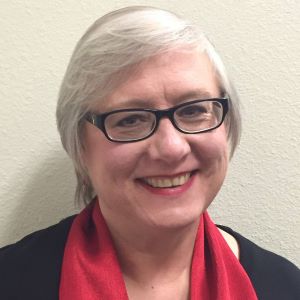 Terry: I've been on a busman's holiday lately, watching "The Good Wife" and now "The Good Fight," which has cut into my reading time dramatically. But this week I picked up V.E. Schwab's The Invisible Life of Addie LaRue, and I'm completely enchanted. You'll want a copy of this when it comes out in October, I guarantee it! And, with luck, you'll have my review before then.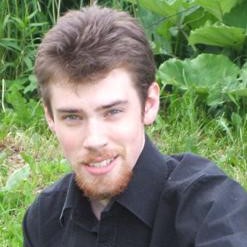 Tim: This week, I finished Peace Talks, latest book in Jim Butcher's DRESDEN FILES series. I've been waiting for this one for a while, and it was simultaneously fun and a little strange to sink back into the Dresdenverse after the wait. I also recently completed The Poppy War by R.F. Kuang, one of the ever-growing stack of novels that spent waaaayyy too long in my TBR.