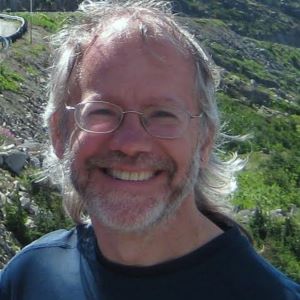 Bill: Been gone for a month-plus on a hiking/camping/college visiting trip so haven't been posting or actually doing a lot of reading. But over that that time I did read:
Last Light of the Sunand (as a reread) Sailing to Sarantiumand Lord of Emperors, all by Guy Gavriel Kay, which is recommendation enough. In fact, all three of us were often sitting at our campsite engrossed in our respective Kay novel (my wife with A Brightness Long Ago) and my son and I with one of the others)
The Violent Century, Lavie Tidhar's excellent alt-history with superheroes
Before They're Gone: A Family's Year-long Quest to Explore America's Most Endangered National Parks by Michael Lanza. The title pretty much says it all, a bittersweet ode to a disappearing treasure
Big Sky, Kate Atkinson's newest Jackson Brodie book (always a pleasure)
In audio, my son and I listened to Isaac Asimov's Second Foundation and Martha Wells wonderfully-voiced (the main character, not the audio reader, though no complaints there) All Systems Red
In video, I finished up this season's Marvel: Agents of Shield, which I mostly enjoyed quite a bit, though an old flaw resurfaced in terms of them using or not using superpowers dependent on plot necessities rather than common sense. And all three of us thoroughly enjoyed the newest Spiderman film which we finally got around to seeing.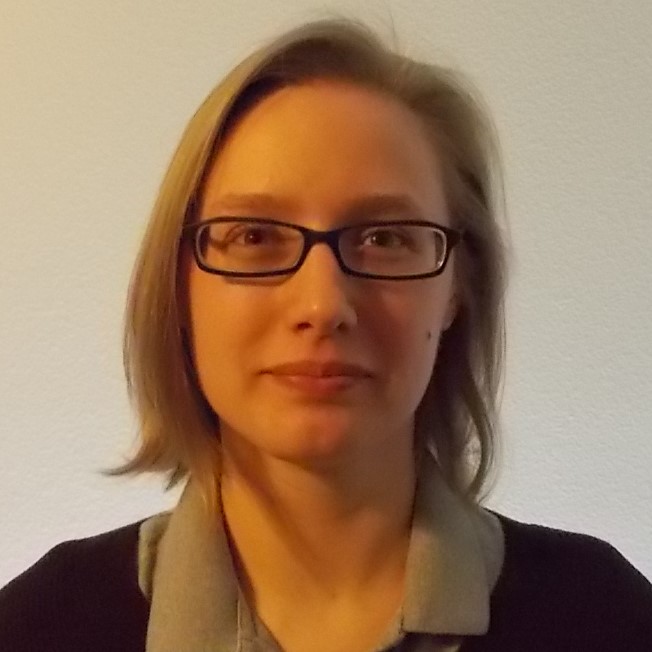 Jana: This week I read all four of JY Yang's TENSORATE novellas, since I wanted to know exactly how The Ascent to Godhood intersects with The Black Tides of Heaven, The Red Threads of Fortune, and The Descent of Monsters. I'm intrigued by the idea that a person could read these in literally any order and still enjoy Yang's storytelling and worldbuilding. Coming up next — who knows?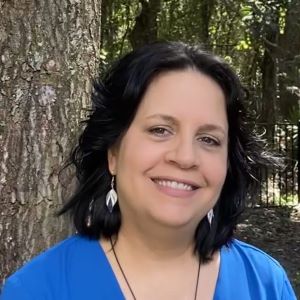 Kat: I finished Neal Stephenson's Fall, Or Dodge in Hell which I had so much hope for but, in the end, I was a little disappointed. Next up was Victoria Schwab's The Archived and The Unbound. These are young adult novels with some pleasant characters and scenery but a plot I just couldn't believe in.

Kelly: A Goodreads discussion introduced me to a Finnish author I'd never heard of before, Maria Turtschaninoff, and her young adult RED ABBEY CHRONICLES trilogy. I impulse-bought the first book, Maresi, and galloped right through it. There are magic nuns. It's great. Review to come. After that, I was going to go back to Midori Snyder's The Innamorati, but I couldn't figure out where I put it, so I decided to start a couple of library books. One is The White Road by Sarah Lotz, a horror novel set on Mount Everest. This is an exercise in masochism for this acrophobe; I'm scared enough of Everest before you add horror elements to it. The other is Linda Haldeman's Esbae, an early-80s novel about magic at a college. A guy wants to summon a demon to help him pass math. (Are we sure this is fiction?)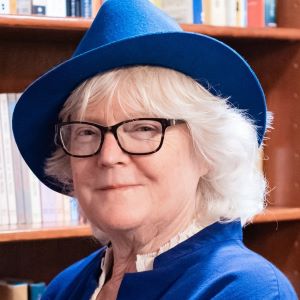 Marion: I didn't read much on the speculative front this week, but I have nearly finished Girls Burn Brighter, Shobah Rao's debut novel about a friendship between two girls in rural India, a friendship that transcends horrors. It's emotionally difficult to read at times, but her prose is elegant and the strength of Savitha and Poornima is inspiring.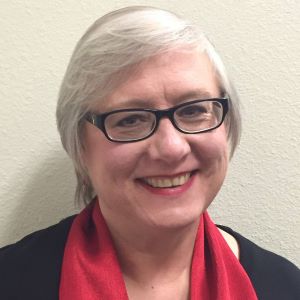 Terry: I'm still reading Tower of Dawn by Sarah J. Maas, but I've also picked up a couple of other books. Most especially, I've finally started reading The Haunting of Hill House by Shirley Jackson, and holy cow, where has this book been all my life?! It's amazing. That first paragraph alone is stunning — I think I'm going to memorize it to entertain at parties.