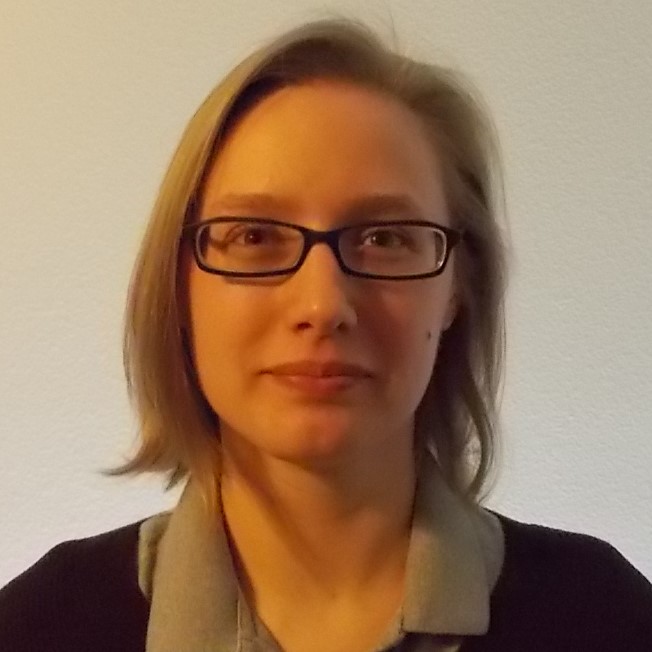 Jana: This week I'm reading Stephen Graham Jones' The Only Good Indians; it's well-written and fast-paced, which I appreciate in a horror novel, and it's set in Montana's elk country, so for once (huzzah?) I'm on somewhat-familiar ground for the terrible things that are happening. Not that my imagination-software is buggy, but it's really neat to read a horror story that involves people, activities, and locations I actually have some experience with.

Kelly: I'm in the home stretch of Andrea Hairston's Master of Poisons, which I found beautifully written and extremely relevant to our time, but didn't always feel a ton of forward momentum in reading. It picked up once the two protagonists finally met, though, and I'm really interested in seeing how Hairston wraps this up.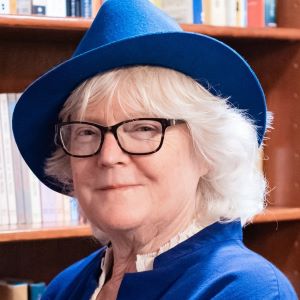 Marion: Most of my reading this week was copy edits, but I've dipped into the final version of Vincent Scott's SF comedy The Hereafter Bytes. I blurbed this book, which meant I read an earlier version of it. I think SF comedy is hard to pull off, but Scott manages.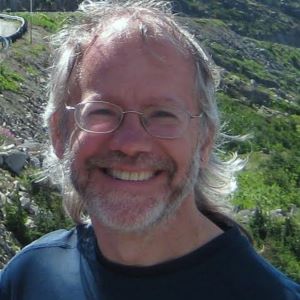 Bill: Not a lot of reading this week as my wife and I drove our son 2000 miles out to Fort Collins for his first year of college at CSU.  I did manage to finish the quite good The Space Between Worlds by Micaiah Johnson.  Probably less reading this coming week between the drive home and the inability to see the pages due to all the tears . . .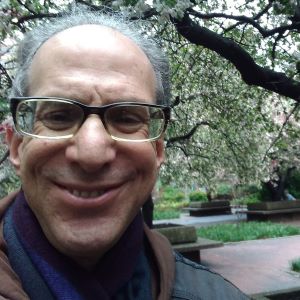 Sandy: Moi? Having recently finished John Taine's wonderful 1930 novel "White Lily," I am about to begin another novel of his, 1931's "Seeds of Life," which can be found in the same 1966 Dover edition. I hope to be able to report back to you all on this one shortly….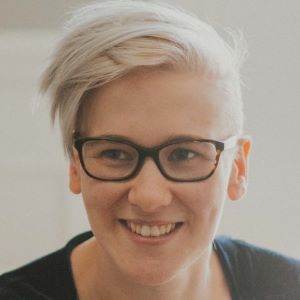 Skye: I have been in a reading rut. There are a lot of factors at play, but the result is that I haven't been reading as much or as quickly as I was six months ago. I'm getting out of it a little bit now, and so if anyone else is in this low spot with me I have a couple suggestions that have been helping me out. First, I tried switching up formats. I'm lucky enough to have been gifted an ereader a couple years ago, and I have access to a small handful of books in audio formats, so between that and physical books I have found varying the kind of reading has been a good kick-start. There's also the age-old advice of switching up your location – more difficult now for sure, but still worthwhile if you can swing it! Finally, and I realize this might not be hugely widely applicable; I picked up a 'no pressure' book. This was a non-speculative, super short, quick read for me. With all that being said, I have finished a couple of books and one story collection to review here – so slowly but surely, getting to reading more and more.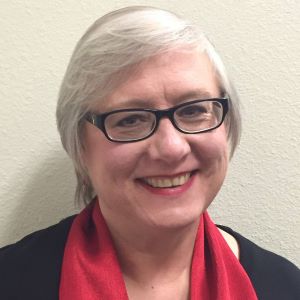 Terry: I picked up Lovecraft Country by Matt Ruff in anticipation of watching the HBO series, which is starting tonight. I always have a number of television series and movies that I put off watching until I read the book (or occasionally reread — Watchmen, anyone? It's still waiting on my DVR), and then I wind up not watching at all.  But the novel Lovecraft Country is excellent so far, and I suspect I'll be ready to watch by the end of the day. I'm also reading The Model by Robert Aickman. I've been wanting to read Aickman's work for years, but never got around to it until now. I'm about halfway through Beneath the Skin by Jonathan Maberry, who sure writes compelling urban fantasy. Loved the crossover with Limbus, Inc. and Joe Ledger, even as I enjoy getting to know the protagonist in this story collection, Sam Hunter. Finally, my husband loves reading aloud to me — and I like it too! — and the latest selection is The Book Thief by Markus Zusak, which is simply brilliant.