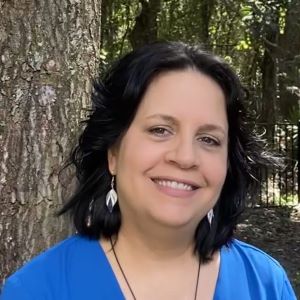 Kat: I've read several books since my last update and I hope to get them reviewed soon. Here they are in the order I read them. A Blight of Blackwings by Kevin Hearne. The Kingdom of Back by Marie Lu. The Last Human by Zack Jordan. The City We Became by N.K. Jemisin. Strange Love by Ann Aguirre. Bloom by Kenneth Oppel. The best of these was the Jemisin novel.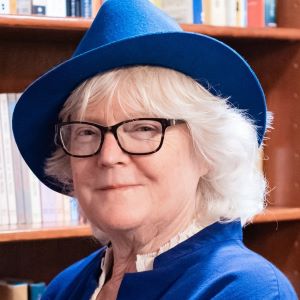 Marion: I wanted to discuss the Aeland Chronicles books, Witchmark and Storm-Song by C.L. Polk, with a friend, so I reread them. We had a lively discussion about the character of Grace. Now I'm reading A Song for A New Day by Sarah Pinsker. What looked like an imaginative "what-if?" about the arts, isolation and corporatism in 2019 looks like a realistic novel right now, but the questions it poses about public gatherings, fear and the healing power of music are deep ones. And I love the two main characters.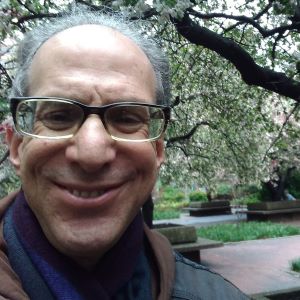 Sandy: Moi? I am currently reading one of the items in HiLo Books' recent Radium Age Science Fiction Series, Edward Shanks' The People of the Ruins (1920). This is the only sci-fi novel that the British author/poet/critic/journalist/editor ever wrote, I believe, and it really has sucked me right in. I hope to be able to get back to you soon on this one, and report on the book's many fine qualities…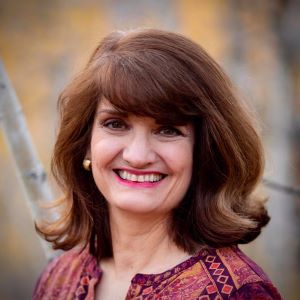 Tadiana: About a month ago I splurged and bought an entire MERCY THOMPSON/ALPHA AND OMEGA set of fifteen urban fantasy books by Patricia Briggs. So I've been spending a lot of my reading time lately on rereading those (currently on book #4, Bone Crossed, one of my favorites). My other recent reads include a couple of interesting upcoming publications: The Empire of Gold, a solid ending to the DAEVABAD near-Eastern trilogy by S.A. Chakraborty, and The Angel of the Crows by Katherine Addison, which is best described as fantasy-infused Sherlock Holmes fanfic (specifically, wingfic, a subgenre with which I was not previously familiar). I've also been spending more time than usual lately reading online short fiction, especially with the Nebula and Hugo nominations coming out recently. You'll see those reviews in our SHORTS columns.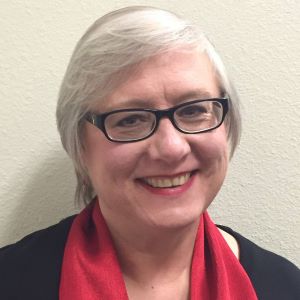 Terry: Today I finished The Vanished Birds by Simon Jimenez. I'm surprised there hasn't been more buzz around this book, because it is excellent, playing with form and creating characters that are a joy to read. Once I've finished that, I'll be diving into If It Bleeds, Stephen King's latest collection of novellas, which just arrived yesterday. A new King sounds perfect for our current conditions.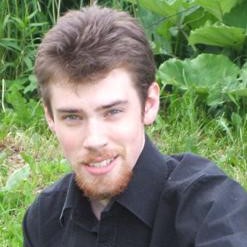 Tim: This week, I finished The Rage of Dragons by Evan Winter, an engaging start to a new epic fantasy series. It's the sort of book that probably would have hit me harder a few years ago, when I was closer to the age of the protagonist, but I nonetheless found it an exciting and propulsive read. Review forthcoming, if and when I can properly marshal my thoughts and get them down on digital paper.